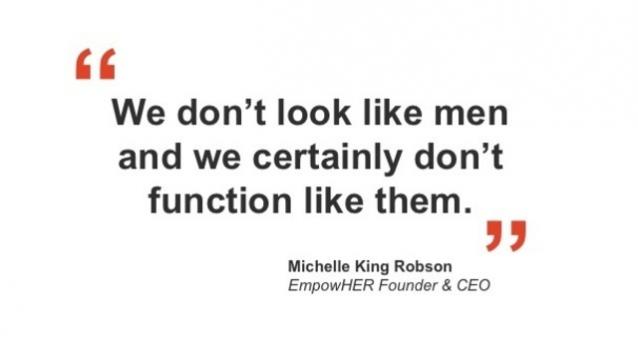 Drugs affect women differently than men? What! Surprise, surprise. This is not new, but what is new is the fact that the FDA is finally recognizing it.
EmpowHER Founder, Michelle King Robson has been saying this all along -- women NEED clinical trials. Michelle even testified before FDA twice and led the second largest write-in campaign in FDA history for drugs and treatments for women in 2010.
As Michelle likes to say, "we don't look like men and we certainly don't function like them." It is crazy to think women have been taking drugs only tested on men. What century do we live in? Why hasn't this been given more attention? Better yet, why is it happening in the first place?
This is one of the very reasons EmpowHER was started. In Michelle's search for answers about her own health, she realized just how flawed the system was around women and their health. Women get lumped into the same category and are given drugs that are tested on men only. This was Michelle's Aha! moment. She knew women needed more resources for their health and wellness.
Finally, 60 Minutes recently aired a segment titled "Sex Matters: Drugs Can Affect Sexes Differently: More and more, scientists are realizing that the differences between the sexes are dangerously understudied." You could image our (EmpowHER's) excitement to watch this, hear about this, promote this and share this!
If you have not watched this video, YOU NEED TO.
This clip focuses on the FDA's surprising announcement earlier this year recommending the dose of the most popular sleep drug in the country, Ambien, be cut in half for women.
Tell us your thoughts and share this video. Help us get this message out there and heard loud and clear!
Resources:
More information on the biology of sex differences provided by CBS News:
The Society for Women's Health Research
Women's Health Research Institute at Northwestern University