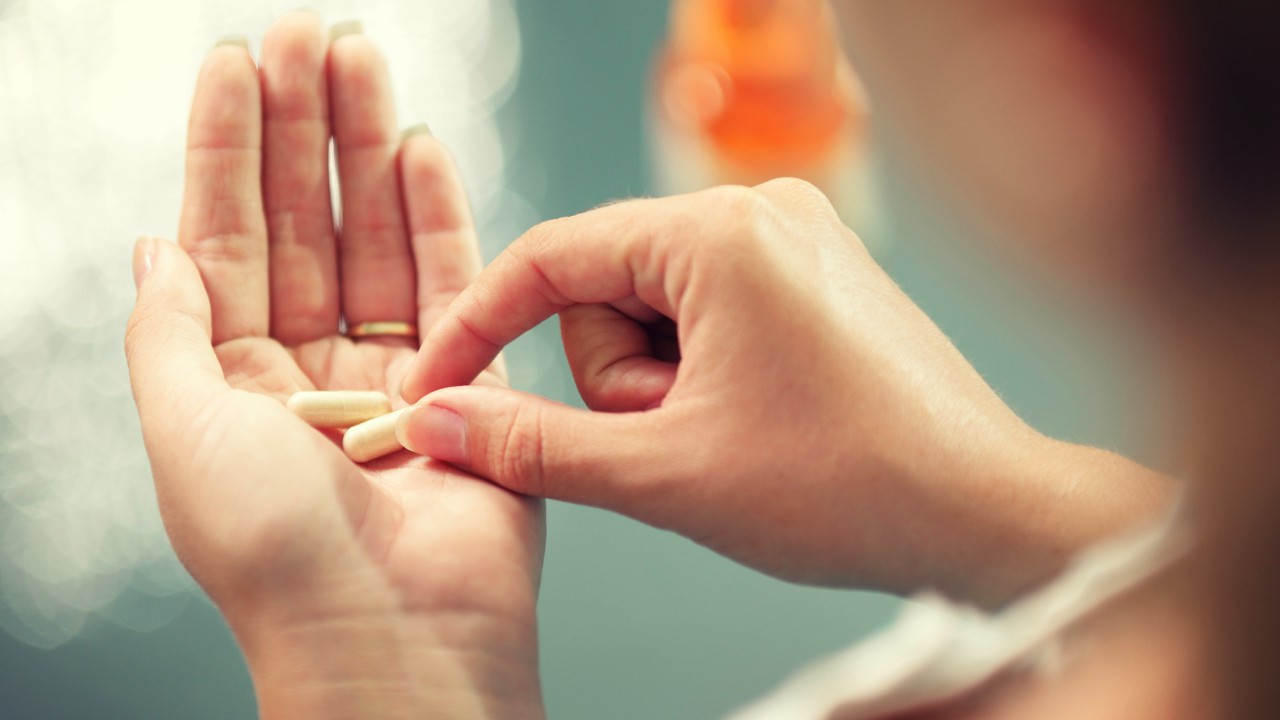 diego cervo/fotolia
Calcium supplements could be connected to an increased risk of dementia in women, according to a study reported in Live Science. Researchers in the study included Dr. Silke Kern, a neuroscientist at the University of Gothenburg in Sweden.
The study showed that for some older women with specific health conditions, taking calcium supplements appeared to increase the risk of developing dementia.
The Alzheimer's Association defines dementia as a general term for decline in mental ability severe enough to interfere with daily life. Alzheimer's disease is the most common type of dementia.
The research team noted that among women who had had a stroke, those who were already taking calcium supplements at the start of the study were seven times more likely to develop dementia in the next five years than those not taking the supplements.
The research study also showed that women who had cerebrovascular disease were also at higher risk of dementia if they took calcium supplements.
Cerebrovascular disease is a group of conditions that can limit blood flow to the brain. One common example of cerebrovascular disease is atherosclerosis. This condition develops when high cholesterol levels lead to a build-up of waxy plaque in the arteries which can block blood flow to portions of the brain.
The study showed that women who had cerebrovascular disease and who took calcium supplements were twice as likely to develop dementia as women with cerebrovascular disease who did not take calcium.
In the relatively small study, researchers examined the medical histories of 700 women ages 72 to 90. None of the women had dementia at the start of the study, but 54 women had had a stroke prior to the study and 98 were taking calcium supplements.
"Overall, 14 out of 98 women who took supplements developed dementia, or 14 percent, compared to 45 out of 602 women who did not take supplements, or 8 percent," wrote ScienceDaily.
The study tracked the women for five years. During that time, 54 additional women had strokes and 59 women developed dementia. The results of the study were published in the journal Neurology.
The research team concluded that taking calcium supplements appeared to increase the risk of developing dementia only for women who had signs of cerebrovascular disease at the start of the study or who had already had a stroke by the time the study began.
Kern clarified that although the study showed a link between calcium supplements and dementia, there is no proof that calcium supplements actually cause dementia. Kern stated that more research is needed in this area.
This study demonstrated that despite common beliefs that dietary supplements are safe, some supplements such as the calcium supplements considered in this study could be harmful to some people.
If you have questions about dementia or whether calcium supplements are right for you, talk to your health care provider.
Reviewed October 31, 2016
by Michele Blacksberg RN
Edited by Jody Smith
Tags: