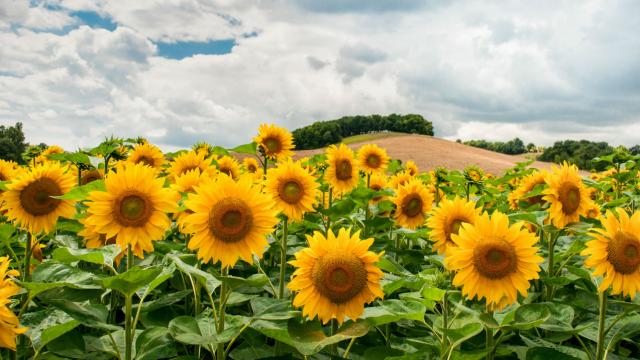 Nature Valley, Clif Bar, and Quaker are among the brands that have pulled products from US stores after sunflower seed provider, SunOpta, recalled sunflower seeds that could have been contaminated with listeria.
Listeria is a bacteria that can be found in food. Consuming listeria can cause fevers, muscle aches, nausea, and diarrhea. Pregnant women who consume listeria could experience muscle pain, backaches, and headaches. There is a chance infected pregnant women could also experience premature labor, miscarriage, or infection of the child.

Image via pexels
Sources:
http://www.foodsafetynews.com/2016/06/recall-expands-as-sunopta-reopens-sunflower-seed-plant/#.V1XMY5MrJsM
http://www.about-listeria.com/listeria_symptoms_risks/#.V1XPCpMrJsM
http://www.bakeryandsnacks.com/Ingredients/Listeria-alert-Clif-Quaker-and-Nature-Valley-recall-sunflower-snacks?utm_source=copyright&utm_medium=OnSite&utm_campaign=copyright
All user-generated information on this site is the opinion of its author only and is not a substitute for medical advice or treatment for any medical conditions. Members and guests are responsible for their own posts and the potential consequences of those posts detailed in our Terms of Service.
Tags: