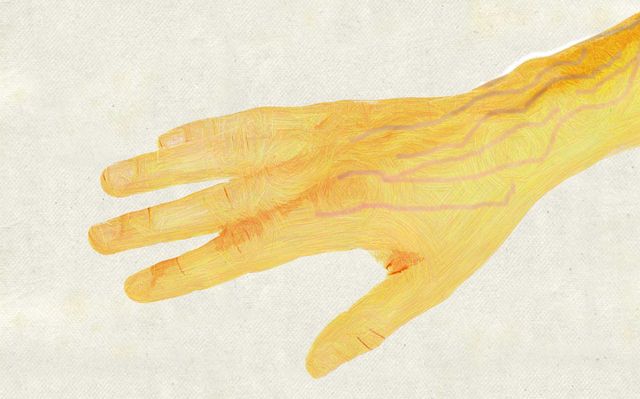 My hands and arms have always been very veiny, but sometimes more than others. I have always wondered:
1) What does it mean when you are very vascular?
2) Does lack of water make your veins appear more pronounced or less?
All user-generated information on this site is the opinion of its author only and is not a substitute for medical advice or treatment for any medical conditions. Members and guests are responsible for their own posts and the potential consequences of those posts detailed in our Terms of Service.
Tags: