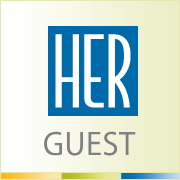 I lack all melanin in my skin, have light blue eyes, and have a light shade of brown hair. ...
View More
ASK Your Health Question
It's FREE and you'll get a response within 24 hours
ASK
POST Info, Tips & Stories
Inspire others to learn from your experiences. Tell your story!
POST