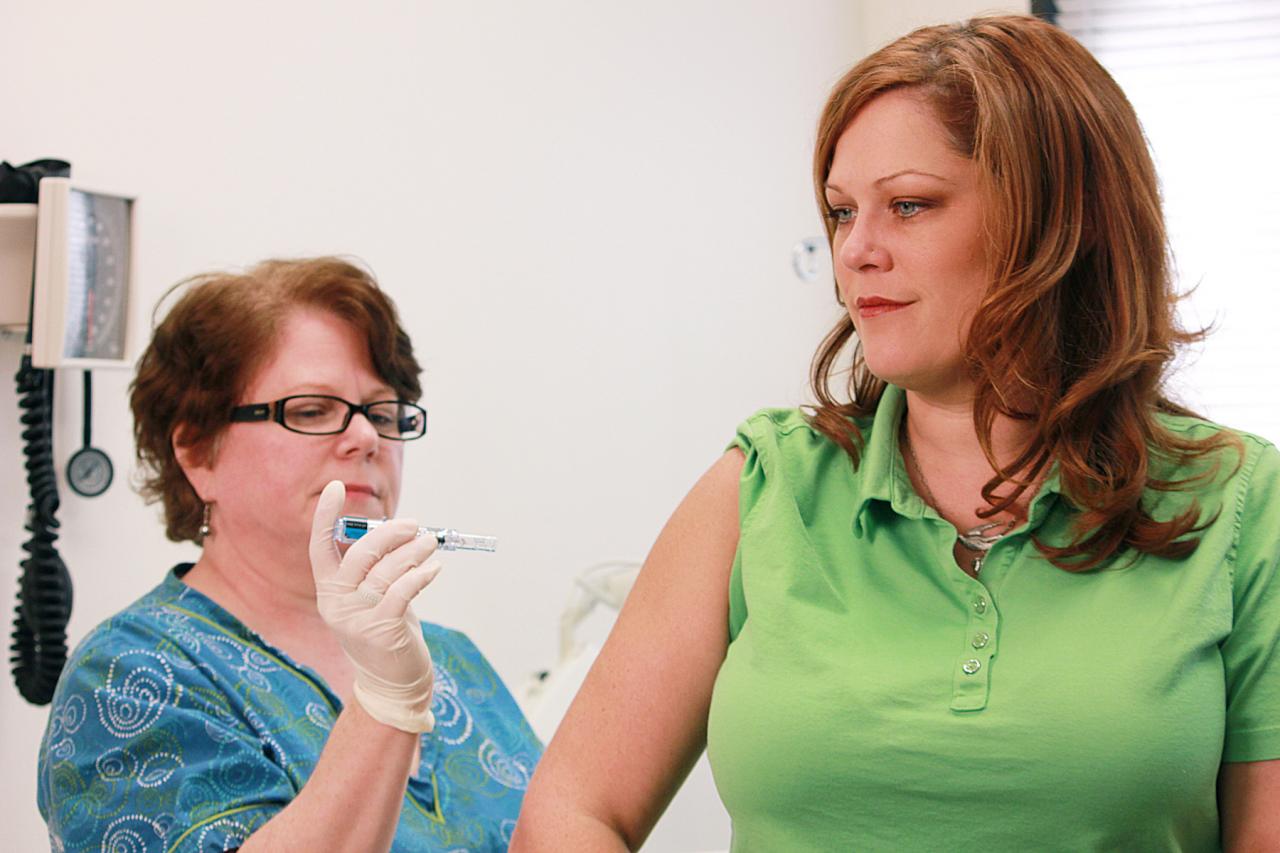 I was happy to receive the flu shot this year, as I feel like it's "doing my part" to stop the spread of the influenza virus. Plus, any inoculation that can either prevent, or lessen the symptoms, of flu is motivation to me!
I've received the flu shot annually, for the past 10 years. I have the typical soreness at site, possibly a little tired that evening. But that's it.
This year...my shoulder muscle (at the site of the injection) is still painful, so much that I can't move my arm forward at shoulder-level, or lift my arm up over my head, without a sharp pain in that one muscle. If my arm is still, it does not hurt. It is affecting my sleep, as I am confined to sleeping on only my right side (it is my left arm that hurts).
Are there any other reports of this flu shot symptom? Did I just not move my arm enough after the shot (kind of "favored it"), or is there something else wrong??
All user-generated information on this site is the opinion of its author only and is not a substitute for medical advice or treatment for any medical conditions. Members and guests are responsible for their own posts and the potential consequences of those posts detailed in our Terms of Service.
Tags: