On June 18, Michelle King Robson, the Founder, Chairperson and CEO of EmpowHER, went to Washington, D.C., and testified in front of a FDA panel considering approval of Flibanserin, often referred to as "female Viagra," and advocated for women who are silently suffering from hypoactive sexual desire disorder (HSDD).
Watch The Interview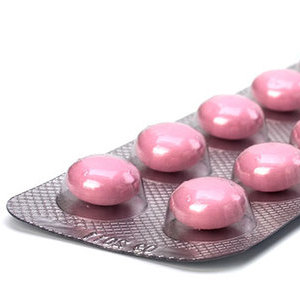 Both men and women can suffer from sexual dysfunction, but there are no drugs available to treat the condition for women on the market currently. Learn how the pink pill can make a difference in women's health and why it is important for women.
Read Full Story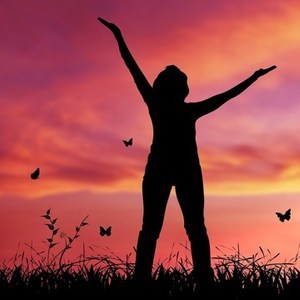 Michelle has been fighting the battle against female sexual dysfunction for years. Some of her reasons are personal. At the age of 42 she had a complete hysterectomy because that was her doctor's advice and she trusted her doctor. Some of Michelle's other reasons for fighting the battle are out of concern for other women, the men in their lives and their families.
Read Full Story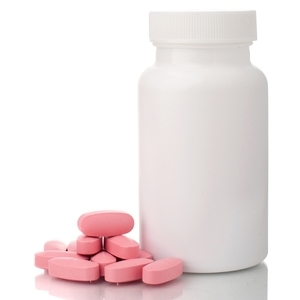 A little tablet nicknamed the "little pink pill" could be the answer to female sexual woes. Some are calling it the "female Viagra." It would be the first of its kind on the market if approved by the FDA. I've been fighting this battle for years to make sure that everyone knows there is such a thing as sexual dysfunction in women.
Read Full Story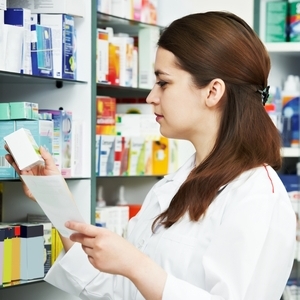 A pill containing all the secrets of the known universe; a tiny speck of fairy dust, compressed into a shiny tablet, packaged and sold at the local pharmacy. Goodness, how can it be? A pill that can actually make sex better for the women of the world? Why do we need this? And if we do need this, does it really work?
Read Full Story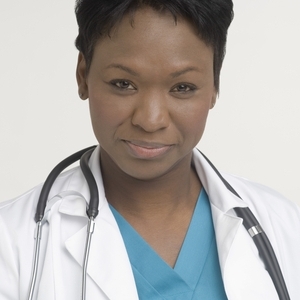 Almost half of all women have experienced some form of sexual dysfunction. A primary care physician who is educated on all aspects of female sexual health, and adept at treating female sexual dysfunction, can help women experiencing distress.
Read Full Story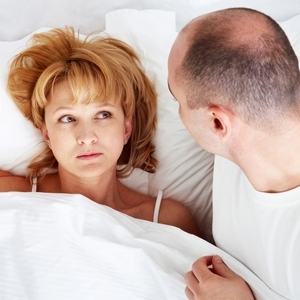 I think I could have HSDD from what I have read on this site. What can I do to help with HSDD? I am going to visit with my OB/GYN in a few weeks, however I really want some help now. I want my relationship with my husband back.
Read Full Story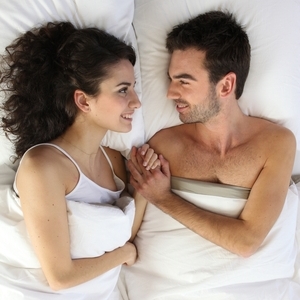 We've seen the commercials, we've read the articles, and hey, some of us have even seen the results of Viagra - the drug created to help male erectile problems. Since Viagra hit shelves, and perhaps even before, pharmaceutical companies have been after the proverbial holy grail of money makers - a drug to help cure female sexual dysfunction (FSD).
Read Full Story
In June 2010, a Food and Drug Administration panel shot down Flibanserin, the so-called female Viagra, over concerns that the drug didn't adequately improve a women's lagging libido.
Read Full Story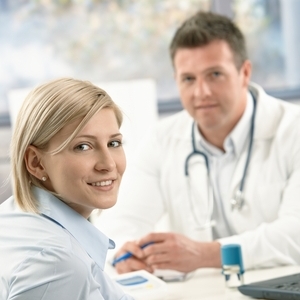 At some point in a woman's life she may experience female sexual dysfunction. It is marked by a woman's inability to be aroused or maintain arousal, pain during intercourse, inability to orgasm, and low sex drive. Here are some questions that can be helpful to ask your doctor if you are experiencing female sexual dysfunction.
Read Full Story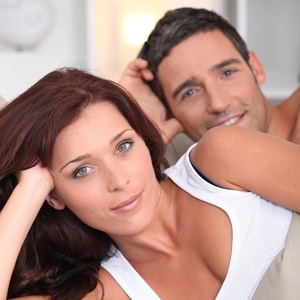 Apparently Boehringer Ingelheim GmbH doesn't believe that women could have sexual dysfunctions the same way men do. Unlike Viagra, this German drugmaker plans to create a drug that doesn't act on women's bodies, but minds.
Read Full Story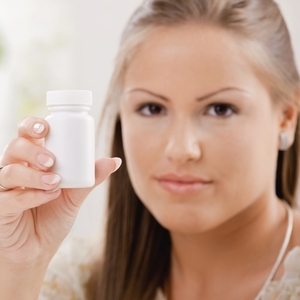 The term "Viagra for women" is a bit of a misnomer because the way that the drug acts is completely different for women than the way Viagra acts in men. Learn more about the pink pill and whether it will help sexual problems for women.
Read Full Story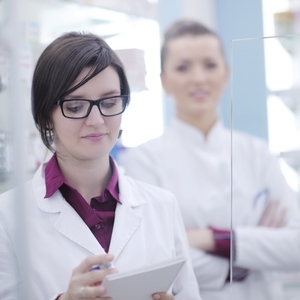 Medications like Viagra, Levitra, and Cialis have revolutionized the male sexual health world and brought the subject of sex into the doctor's office and out in the media. After its debut in 1998, sex researchers were busily trying to adapt Viagra to suit women.
Read Full Story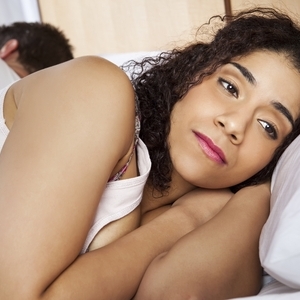 Aging and sex are topics most women do not want to talk about. Not to mention, low libido, menopause and aging are all complex issues for women.
Read Full Story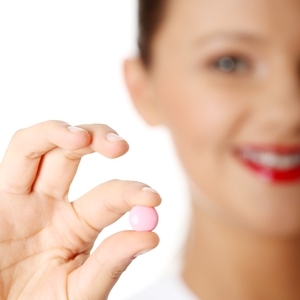 I've spent a lot of time on this website discussing female sexual challenges – low libido, difficulty achieving orgasm, insufficient lubrication, etc. The one topic I've yet to broach is a female equivalent to the male drug Viagra.
Read Full Story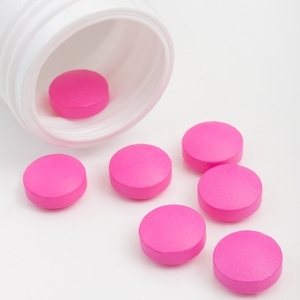 The pink pill, also known as female Viagra, has generated a lot of buzz in the news in recent years. While scientists continue to tweak the formula and conduct experiments, those of us waiting with bated breath can speculate on the pros and cons of such a drug.
Read Full Story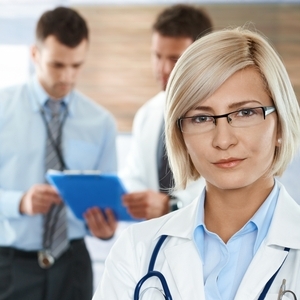 It's all but official. Hopes have been dashed, once again, for a "pink pill" that can boost low sex drive in females as quickly as the popular "blue pill" Viagra pumps up sex organs in males.
Read Full Story
Actress Lisa Rinna advocates for women's sexual health as she discusses her own sexual desire and postpartum challenges, and provides information for women with low sexual desire who want to rekindle intimacy with their partners.
Watch The Interview