Exhaution and never ending caregiving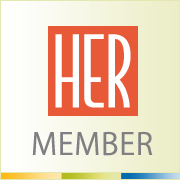 By
Dig
December 16, 2018 - 8:32am
Hi there just wondering if there is anyone who is going through the same. My husband had cancer 6 years ago but although he is cured the lasting effects of chemo and radiation have seriously aged him and changed our lives. We don't go out ever due to eating issues with him and have lost close lifelong friends. He goes to work but mostly just watches tv at night. Now if he gets any kind of illness I feel resentful. I do not want to be a caregiver anymore.
Feel a bit mean about it but honestly all I do is work in and out of home. I feel like I am being taken advantage of as no one cares about me.
Does anyone have any strategies? I'm a young 55 year old and hubby is 67 but presents as about an 80 year old..