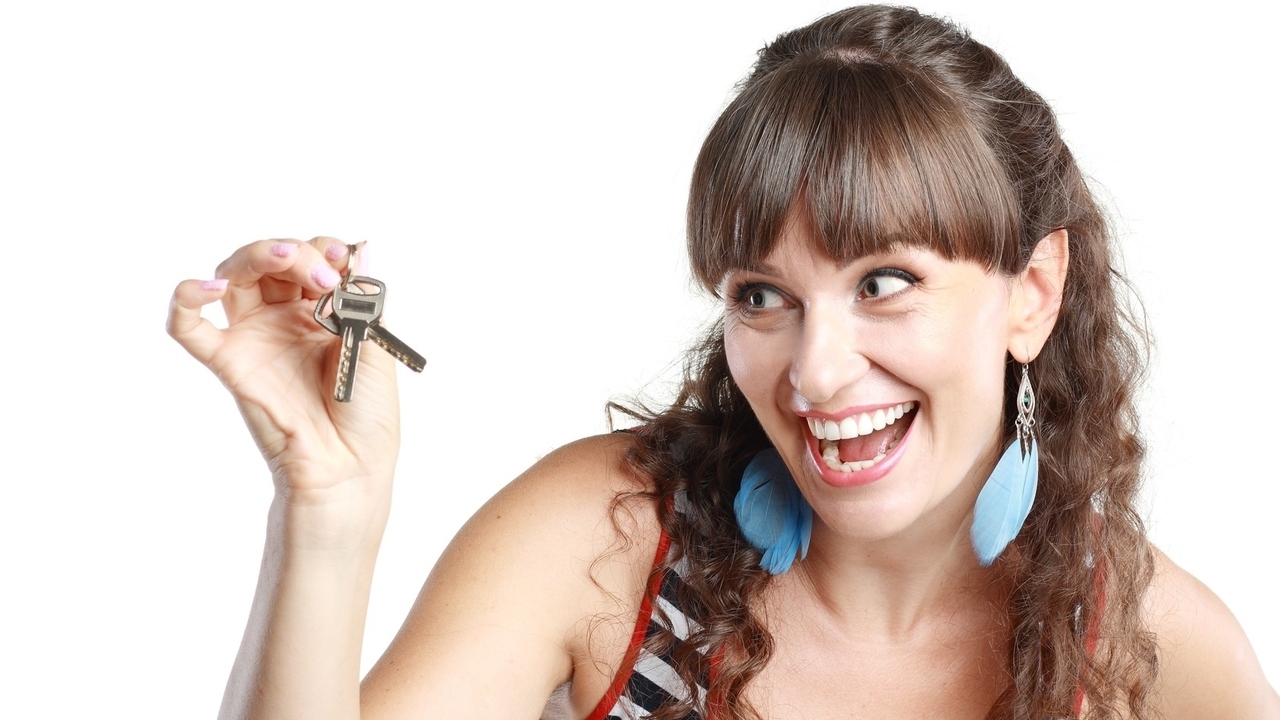 zea_lenanet/Fotolia
Are you married to or dating someone who is distracted by shiny objects? You may be interested to know that October is ADHD Awareness Month.
People with attention deficit hyperactivity disorder can have the best of intentions but can often get derailed. They may forget or lost track of what they were saying, or where they were going.
Many adults went undiagnosed as children and realize later in life that they fit many of the common symptoms.
Right now almost 9 percent of the children between the ages of 4 and 17, and a little more than 4 percent of adults have an ADHD diagnosis in the United States. Males are two to three times more likely to develop ADHD over females, and the average age of diagnosis is between 6 and 7 years.(3)
There are two types of ADHD, according to the Centers for Disease Control and Prevention. They are predominantly inattentive presentation, and predominantly hyperactive-impulsive presentation.
As the name accurately describes, the inattentive presentation adults are often forgetful, and have a difficult time paying attention to details, staying on task, finishing a task, and remembering a task.
Hyperactive-impulsive adults may have a difficult time sitting still, feel fidgety, move around often, and need to tap their pen or roll paper and wrappers into tiny balls. They may often speak out because they can't resist or hold back, and may have a hard time waiting their turn or doing focused listening.
Does any of this sound like the person you are with? Here are three suggestions that may help you to be more supportive of your partner:
1) Recognize that it is ADHD and study up on it. If you have never been with someone who has ADHD, and if you don't have ADHD yourself, then it can be wildly frustrating at times.
A variety of websites and documentaries on the subject of ADHD explain the common symptoms and actions of someone affected. Someone once said that ADHD was like having over 1,000 tabs open on the computer, all of them competing for attention at once. Your significant other routinely operates with a lot of background noise in their head. Take a deep breath and try to show some compassion.
2) With that in mind, also recognize that most of their irritating actions are likely not on purpose. Didn't hang up the wet towel again after the shower? They probably meant to and were distracted by the fact that they were running late (again), couldn't find their razor, misplaced the toothpaste, and only had on one sock.
This does not give them a get-out-of-jail-free card. However, yelling and fighting about it will not improve their ADHD. Talk with them about setting routines, the importance of hanging up wet towels, and determine helpful language that will remind them without triggering raw feelings in either of you.
3) You may have to help them with remembering and organization. I know sometimes you want to tell your significant other to "grow up" and "be an adult," but chances are they are likely trying pretty hard to do just that. Because there are so many tabs open in their brain, focus and remembering becomes difficult.
Organization systems (e.g., keys go on the key hook by the cupboard) that sounded and felt good 10 minutes ago are often forgotten (why are your keys in the bathroom?). They don't want to ask you the same question over and over (What did we need at the store?) but if they don't write it down the minute you tell them (batteries and trash bags) ... they will be calling or texting you from the store ... again. Just do your best to roll with it as the non-ADHD partner.
Many adults with ADHD have figured out systems for coping and advancing through their day-to-day activities and at work. Not all are hopeless or helpless! In addition, many have figured out triggers that worsen them such as stress, poor eating, and lack of sleep. In the end, consider talking with your partner about seeing a mental health therapist for a proper diagnosis if they do not have one already and about options for treatment. Not everything has to be a shiny object.
Sources:
1) Centers for Disease Control and Prevention. (2015). Facts About ADHD.
http://www.cdc.gov/ncbddd/adhd/facts.html
2) National Institute of Mental Health. (2015). Attention Deficit Hyperactivity Disorder (Easy-to-Read).
http://www.nimh.nih.gov/health/publications/attention-deficit-hyperactiv...
3) National Resource Center on ADHD. (2015). Statistical Prevalence of ADHD.
http://www.help4adhd.org/en/about/statistics
Reviewed October 26, 2015
by Michele Blacksberg RN
Edited by Jody Smith
Tags: