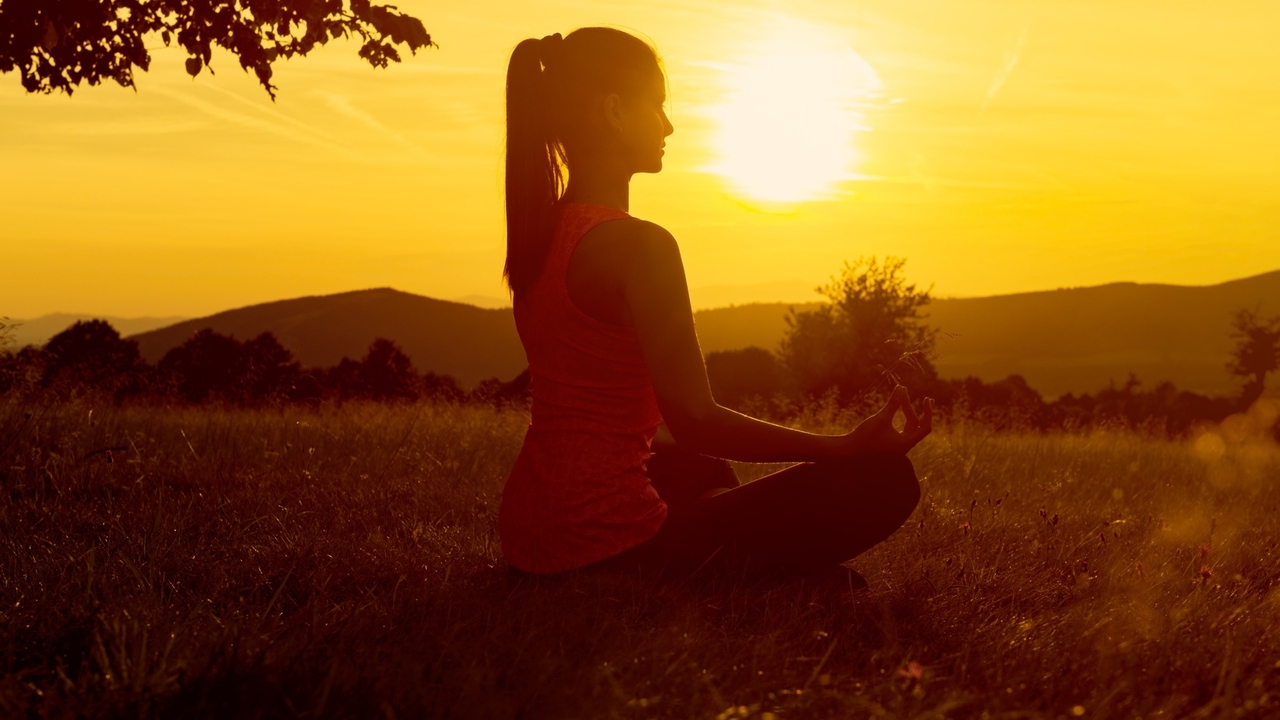 andreaobzerova/Fotolia
Are you feeling burned out or off balance? Then perhaps it's time to find a place to recharge.
Whether you want detoxification, fitness, life coaching, spirituality, weight loss or something more personal, check out these eight wellness retreats.
1) The Ranch at Live Oak, California
The Ranch at Live Oak is serious about weight loss. Meals are strictly vegetarian (no gluten, dairy, sugar, caffeine or alcohol) equaling 1,400 calories a day, according to Self.com. Think 10-to-12 mile morning hikes with plenty of afternoon activities. Daily massages and yoga sessions are also included.
2) Rancho La Puerta, Tecate, Mexico
Rancho La Puerta encourages visitors to "open the door to a healthier more balanced life." This extra-active retreat offers fitness classes, mindful meditation, nature exploration, painting and cooking as just a few activities to recharge your batteries, according to USAToday.com.
3) Ananda in the Himalayas, India
This luxury spa is the mecca for healing and transformation. It combines centuries-old Indian Ayurveda philosophies with Western spa techniques.
Guests receive individualized programs designed to help de-stress, detox and cleanse, fight aging and lose weight even after their stay. Yoga, meditation, massage, nutrition and more than 80 beauty and spa treatments inspire guests to make lifelong changes.
4) COMO Shambhala Estate, Bali
COMO Shambhala Estate, with its lush jungle backdrop, wants guests to make lasting improvements to their lifestyle while learning to completely relax.
A team of acupuncturists, Ayurvedic doctors, dietitians and yoga practitioners create individualized transformation plans. Your personal wellness program can include detox, stress management, weight loss or incorporating Eastern medicine into your life.
5) Canyon Ranch, Tucson, Arizona
Canyon Ranch has been called one of the best "Life Enhancement" and weight-loss programs in the country. Wellness is top priority with fitness classes, spiritual enrichment programs and well-being lectures. Guests can even consult an astrologer and sleep expert.
6) Mountain Trek Fitness Retreat & Health Spa, in British Columbia
This wellness retreat with a focus on weight loss includes early morning yoga classes, four-hour hikes with detox and nutrition seminars, evening workout classes and rewarding relaxing spa treatments before bed, according to USAToday.com.
Average weekly weight loss for women is 4 to 6 pounds, according to Mountain Trek. Guests go home with new attitudes and habits.
7) Lake Austin Spa Resort, Austin, Texas
Lake Austin Spa Resort provides a sanctuary for rest and renewal. Enjoy Discovery programs, yoga, meditation and activities like kayaking, boating and hydro-biking. Meals are locally sourced and organic. The spa offers more than 100 Eastern and Western treatments.
8) Pura Vida Retreat & Spa, Costa Rica
Pura Vida Retreat & Spa wants to balance your body, mind and soul. It offers an extensive list of wellness offerings, many with a spiritual component.
Therapists perform bodywork like bioenergetic treatments combining Reiki, shamanism and pranic healing and Ayurvedic treatments. Numerous signature Costa Rican spa treatments are also available.
These are just a few wellness retreats from across the globe. With some research, you can find the retreat designed to deliver your wellness goals.
Reviewed July 18, 2016
by Michele Blacksberg RN
Edited by Jody Smith