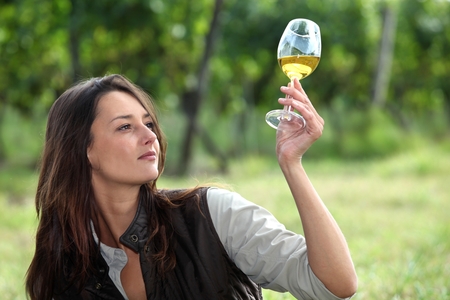 Alcohol
About 3–5 percent of young women are drinking more than seven drinks a week on a regular basis, considered heavy drinking, according to Millennialmarketing.com.
Businesswire.com says that 6 percent of millenial women are drinking too much alcohol several times a week.
About 44 percent of millenials in college have a problem with binge drinking, reported onlinemshidegree.adelphi.edu. Every year, approximately 1700 college students die from alcohol consumption.
The DSM-IV's alcohol abuse criteria fits almost one-third of college students.
Sources:
Millennials: Are They Healthier than Earlier Generations?
http://www.millennialmarketing.com/2009/12/millennials-are-they-healthier-than-earlier-generations
1,000 Millennials Surveyed on Medication, Healthcare Reform and Wellness
http://www.businesswire.com/news/home/20100201006251/en/U.S.-Millennials-Healthy-Bad-Habits-Lead-Chronic#.VL8E-kfF-LY
Millenials and Health Care
http://onlinemshidegree.adelphi.edu/resources/articles/millennials-and-health-care
Auremar/PhotoSpin