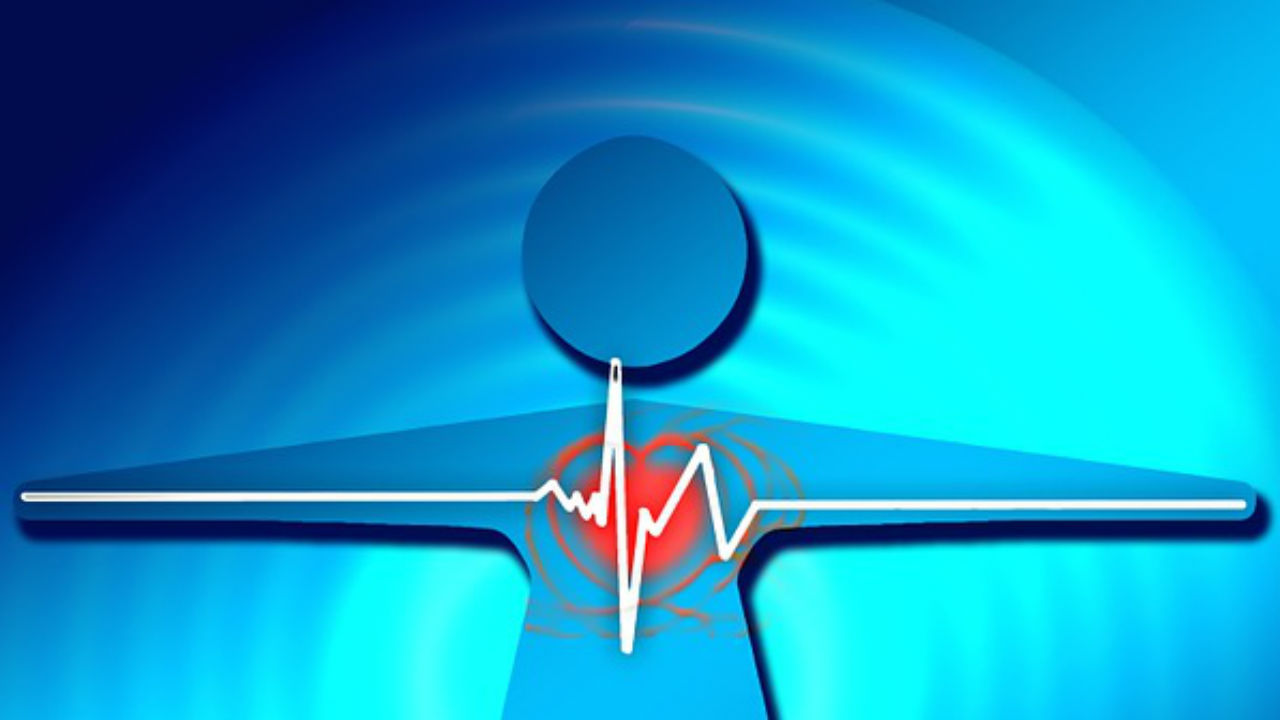 via pixabay
Quick and easy weight loss…think again! When it comes to weight loss, there is no such thing as quick, safe and easy--otherwise all of us would never have to diet or go to the gym. The HCGdiet is one of the fad diets like the Atkins or the tapeworm diet.
The following is some basic information about the HCG diet and its potential problems:
The basics of the diet : People on this diet typically do a daily injection of Human Chorionic Gonadotropin (HCG), a pregnancy hormone, combined with a fat-free, 500 calorie per day diet. It is not approved by the U.S. Food and Drug Administration for weight loss. There is no reliable evidence of weight loss, fat redistribution, decreased appetite, or improved mood. Possible side effects include ovarian hyperstimulation, swelling, ovarian cyst rupture, multiple births, headache, irritability, depression, fatigue, restlessness, clots in the arteries, and allergic reactions. Individuals with heart disease, kidney disease, seizure disorders, migraines and asthma should be warned about taking this, as it may worsen their condition.
The problems: Proponents of this diet say that this pregnancy hormone and fertility drug redistributes fat, decreases hunger and improves mood in women. This has not been proven. The probable weight loss is due to the low-fat, low calorie diet. There are concerns about possible loss of protein from vital organs and nutritional deficiencies. The starvation which occurs can decrease minerals and cause an electrolyte imbalance. These electrolytes are needed for proper heart function. Heart disease may worsen or a heart attack may occur.
Think about it: On this diet, you will pay money to suffer on the 500 calories a day for about a month, you will probably be moody, you may damage your body, you may gain the weight back and you definitely will make someone else rich.
Try instead : Mediterranean diet
Tags: