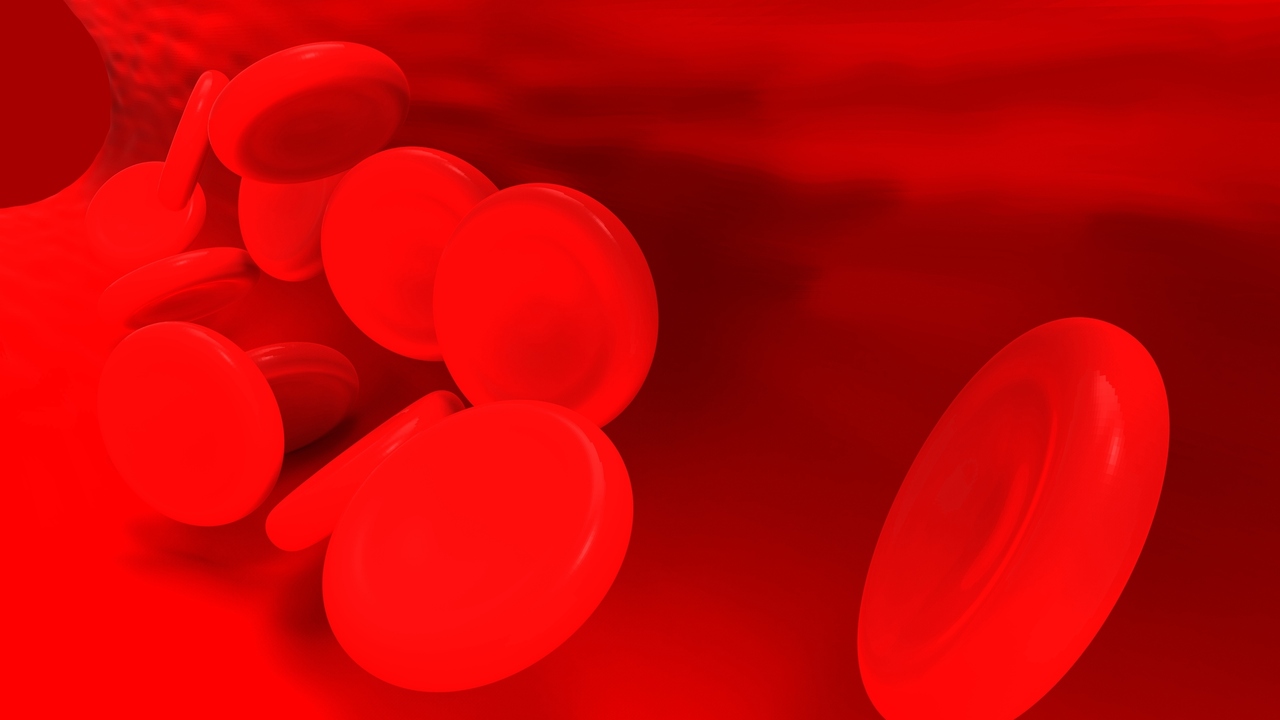 Ventrilock/PhotoSpin
Having a stroke is usually something that happens to older people, right? Not so, according to several studies. Now younger people are at higher risk for the condition.
Strokes are typically associated with people age 65 and older. But according to the New York Times, 10-15 percent of strokes actually hit people age 45 and younger.
One study, published in Neurology, looked at strokes suffered by people aged 15-44 in the United States. It found that in that age group, between 532,000 and 852,000 people have had a stroke, reported MedicalNewsToday.com.
In 2011, the Centers for Disease Control and Prevention released a study showing a disturbing rise among young adults who have had acute ischemic strokes, wrote ABCNews.com. Ischemic strokes are the most common type. A blockage of some sort cuts off the blood supply to the brain.
The CDC study said that from 1995 to 2008, women ages 15-34 who were hospitalized for acute ischemic strokes rose nearly 23 percent. With women ages 35-44, that number jumped 29 percent from 9,400 a year to nearly 13,400.
Why is the increase happening?
There is a higher prevalence of risk factors affecting younger people now. These include obesity, high blood pressure, high cholesterol and smoking. Abusing alcohol and drugs and even birth control pills can also be risk factors, said NY Times.
Another issue with younger people and strokes is misdiagnoses. Misdiagnosis can stem from a lack of awareness that strokes in young people are not actually that common. So doctors may diagnose it as something else.
Researchers at Wayne State University found that nearly 14 percent of the time, patients were misdiagnosed as being drunk, having an inner ear infection, or suffering from benign vertigo, wrote ABCNews.com.
"Only 20 to 30 percent of patients get to the emergency room within three hours of symptom onset," Dr. Seemant Chaturvedi a neurologist at Wayne State told NY Times.
"They tend to wait to see if the symptoms will go away spontaneously, and they show up in the E.R. 12 to 24 hours later."
A misdiagnosis or delayed diagnosis can mean a more difficult recovery after suffering from a stroke.
A unique characteristic of a stroke is that symptoms come on suddenly. Symptoms include:
- Numbness in the arm, face or leg, especially on just one side of the body
- Difficulty speaking or understanding speech
- Vision problems
- Dizziness or loss of balance or a sudden, severe headache
If you or someone you know experiences the sudden onset of these symptoms, seek medical attention as soon as possible.
Sources:
Brody, Jane E. "Too Young to Have a Stroke? Think Again." Well Too Young to Have a Stroke Think Again Comments. 3 Sept. 2012. Web. 8 May 2015.
http://well.blogs.nytimes.com//2012/09/03/too-young-to-have-a-stroke-think-again
Whiteman, Honor. Medical News Today. MediLexicon International. Web. 8 May 2015.
http://www.medicalnewstoday.com/articles/265715.php
Wolff Perrine, Jennifer. "More Young Women Having Strokes." ABC News. ABC News Network, 4 Mar. 2012. Web. 8 May 2015.
http://abcnews.go.com/Health/Wellness/young-women-strokes/story?id=15835224&singlePage=true
Reviewed May 14, 2015
by Michele Blacksberg RN
Edited by Jody Smith