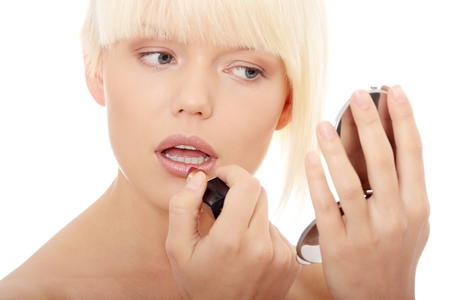 Deciphering what you're buying
Taking care of your appearance has become more complicated in recent years. So many of the chemicals in our personal care products are bad for our health.
Do you find it confusing when you try to decipher what you're buying? Do you know what ingredients you are putting on your hair and on your body?
Here are seven ingredients to avoid, and why you should stay away from them.
B-D-S/PhotoSpin