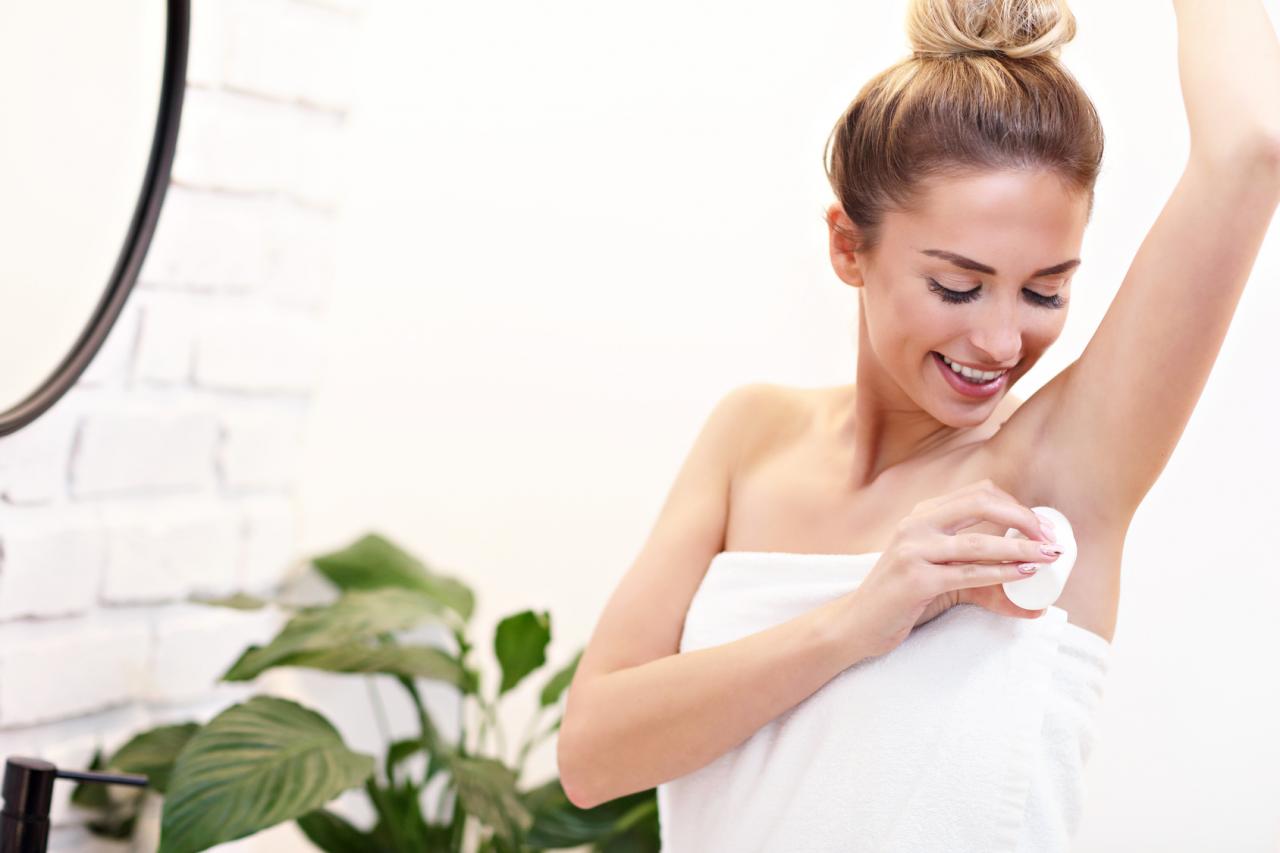 Disclosure: This article contains affiliate links. If you decide to use these links, thank you so much for your support! We recommend these products because the products and/or brands are helpful and trustworthy.
Armpit sweat, hair, and odor…most of us have it! However, itchy rashes can cause concern and be very uncomfortable.
Sometimes the deodorant and/or antiperspirant you are using may cause contact dermatitis. Contact dermatitis is a condition in which the skin becomes red, sore, itchy, bumpy, or inflamed after direct contact with a substance.
Switching up deodorants trying to find one that won't result in a rash can be time-consuming and frustrating. "hypoallergenic" and "natural" labels can be misleading and often contain common allergens such as fragrance and lanolin.
The only way to find out what you are allergic to is through patch testing done by a dermatologist. However, some don't have access to this kind of testing so a good place to start is by browsing through SkinSAFE to find products rated as "Top Free". This means that they are free of the top common allergens according to scientific research from the Mayo Clinic.
We have compiled a list of "Top Allergy-Free" deodorants/antiperspirants that have also been favorited many times by our SkinSAFE users!
1.Vanicream Antiperspirant/Deodorant
This deodorant/antiperspirant has been the most favorited by the SkinSAFE community in it's category! This is a fragrance-free formula for sensitive skin. It is clinical strength and claims to be effective for 24 hours.
2.Almay Sensitive Skin Clear Gel Antiperspirant/Deodorant Fragrance-Free
This is another popular deodorant/antiperspirant within the SkinSAFE community! It provides all day wetness protection and is quick-drying formula.
3.Cleure Deodorant Spray 3-in-1
This product works great for both men & women. It is a spray so it is easily applied. This gentle deodorant works great for people with sensitive skin.
Shop Now<![CDATA[]]>
4.Crystal Mineral Deodorant Stick, Unscented
Original Body Deodorant Rock shaped into an easy to use, silky smooth twist-up stick. Perfect for the Women and Teens, this natural mineral salt crystal lasts up to one year with suggested use.
5.Humble Simple Unscented All Natural Deodorant
This all-natural deodorant moisturizes the skin and provides an easy glide-on feeling. This product contains baking soda that helps combat the smelly odor from our bodies. It works it's magic without putting harmful chemicals on the skin.
Shop Now<![CDATA[]]>
<![CDATA[]]>6.Schmidt's Natural Deodorant, Fragrance-Free
Not only is the packaging beautiful but this product is also free of the top common allergens and great for sensitive skin! This products an all-day odor protection and wetness relief.
Shop Now<![CDATA[]]>