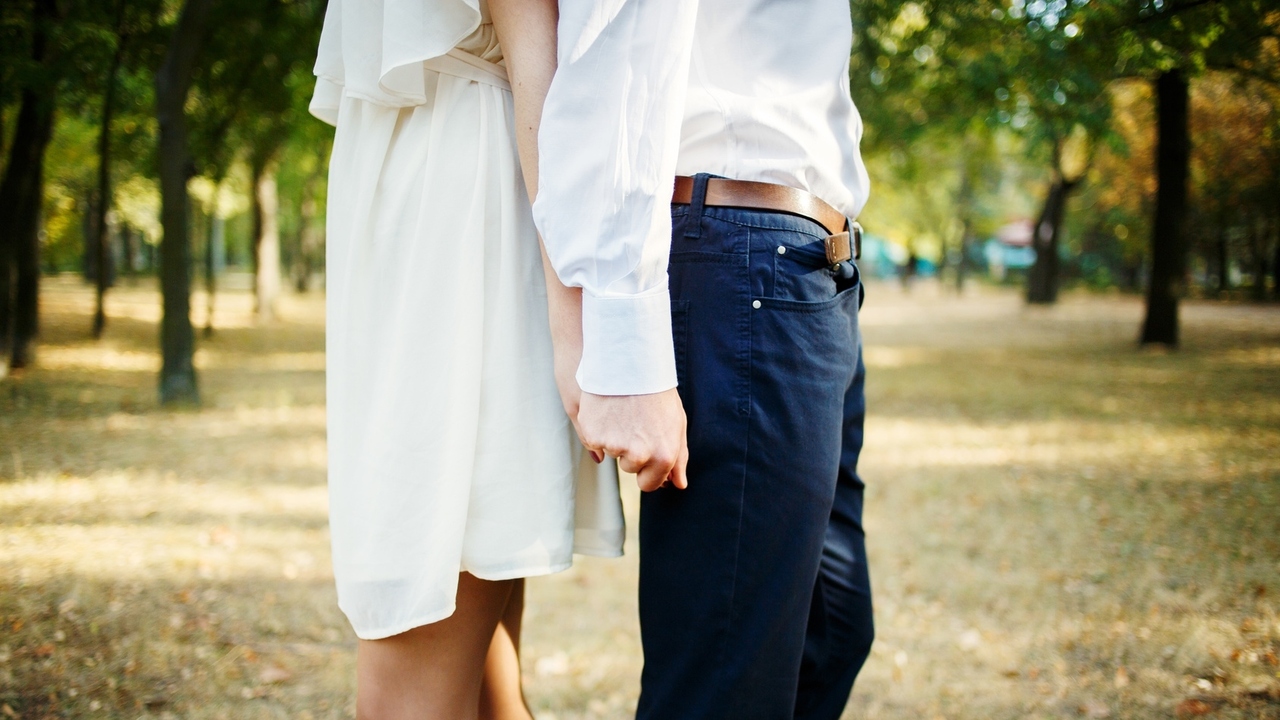 Parfenova/Fotolia
There are 20 million estimated sexually transmitted diseases diagnosed each year in the United States, and there are 110 million men and women with estimated existing infections, <![CDATA[]]> according to the CDC<![CDATA[]]>, based on 2008 statistics.
However, when we look at who is developing these STDs the most, we have to pay attention to age group as well as gender.
Nearly 50 percent of those who develop these infections are in the 15-24 years old age group, even though only one-quarter of this age group is thought to be sexually active, wrote Livescience.
In this age group, the incidence of all types of STDs is approximately equal, 51 percent of young women and 49 percent of young men based on the eight most common STDs.(1)
If all ages are combined, women still have a little higher incidence rate of STDs than men.(1)
1) Human Papillomavirus (HPV)
HPV is the most common STD in both men and women. The estimated yearly incidence of HPV is 14,100,000. More than 79,000,000 are estimated to already have HPV.
HPV may not show symptoms, and currently only women are tested for it via HPV tests during their pelvic exams.
Symptoms of the infection can clear within one to two years. However, it is also thought to lay dormant in one's body and may cause reinfection years later. HPV high-risk strains have been linked to incidence of cancer in both men and women.(3)
2) Chlamydia
Chlamydia is the most commonly reported STD in the United States and occurs more often in women. There are 2,860,000 new cases estimated each year and 1,570,000 existing cases.
And its worth noting that only about one-quarter of women with HPV and 50 percent of the men with it show symptoms of the infection, reported WebMD. That means the occurrence is probably even higher.
3) Trichomoniasis
The incidence of trichomoniasis is estimated at 1,090,000 cases a year with 3,710,000 existing cases.
Trichomoniasis is a more common infection in women than in men, and older women are more likely to have this infection. It is caused by a protozoan parasite, and only 30 percent of those infected show any symptoms.
"Trichomoniasis can increase the risk of getting or spreading other sexually transmitted infections," and can cause preterm labor in pregnant women according to the CDC.
4) Gonorrhea
Gonorrhea is the second most reported STD. There are estimated to be 820,000 new infections a year, but there are only 270,000 estimated existing cases.
Men are more likely to show symptoms, but only 20 percent of women do, according to WebMD. Chlamydia often is found in those with gonorrhea.
5) Genital Herpes (HSV)
Genital herpes is estimated to have 776,000 new cases each year and 24,100,00 existing cases. Both strains of HSV can cause genital herpes. There is no cure for herpes, though there is medication to control it.
The other three STDs included in the estimated infection rates are hepatitis B virus (HBV), HIV and syphilis.
It is conservatively estimated by the CDC "that the lifetime cost of treating eight of the most common STIs contracted in just one year is $15.6 billion."
The CDC recommends screening for STDs on different schedules depending on age, health status, pregnancy and sexual preference. Medication treatment is necessary to cure or stabilize these infections.
The 2015 screening recommendations can be viewed here.
Michele is an R.N. freelance writer with a special interest in woman's healthcare and quality of care issues.
Edited by Jody Smith