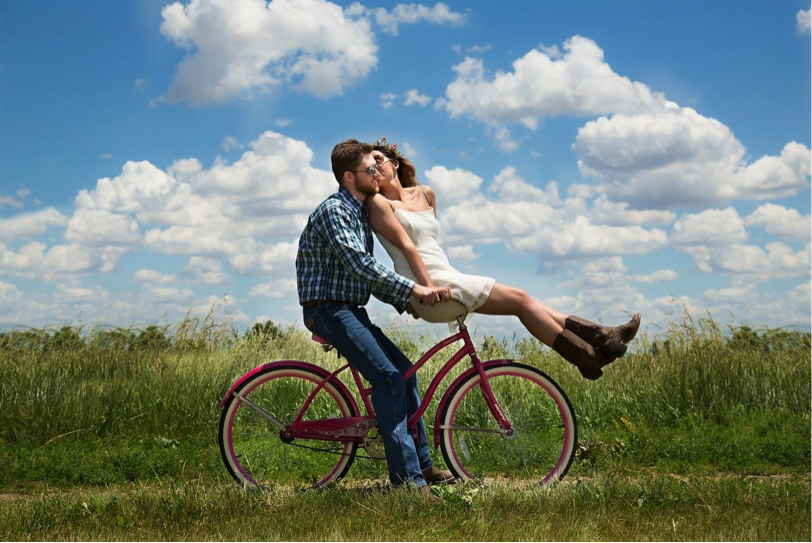 via Pixabay
For couples trying to conceive, the added pressures of infertility can be taxing on a relationship. The emotional and physical strains that fertility treatments cause are exhausting. Not to mention, the financial difficulties and emotional rollercoaster caused by month after month of unsuccessful cycles can become draining to a relationship.
However, you don't have to let infertility drag your relationship backwards. Here are 10 ways to keep your relationship thriving while trying to conceive: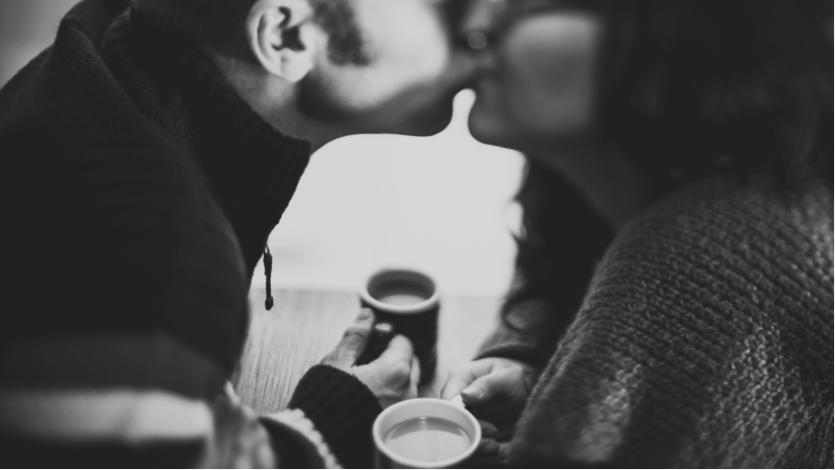 Via Unsplash
1) Date each other.
Remember that you chose each other for "happily ever after" before the desire for a baby entered the picture. Put continued effort into your relationship, making each other feel loved.
Set time aside at least once a month to smile, laugh, and enjoy the company of your partner. Switch off months of planning to create a fun day or evening out, and don't bring trying to conceive talk into the date.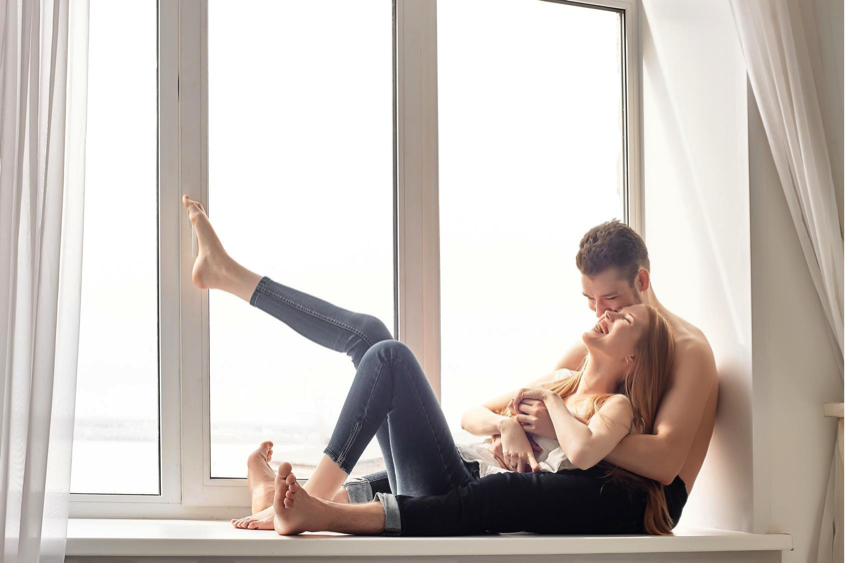 Via Fotolia
2) Have a physical relationship that's not focused on conceiving.
When trying to grow a family, sex can become mechanical quickly if you don't work on maintaining a passionate love life outside out your ovulation window. Have times that are about love-making, not baby-making!
Be creative. Be spontaneous. Be playful. And remember, a physical relationship means much more than just sex! Hold hands, give one another hugs and kisses, snuggle in bed, and continue to show affection.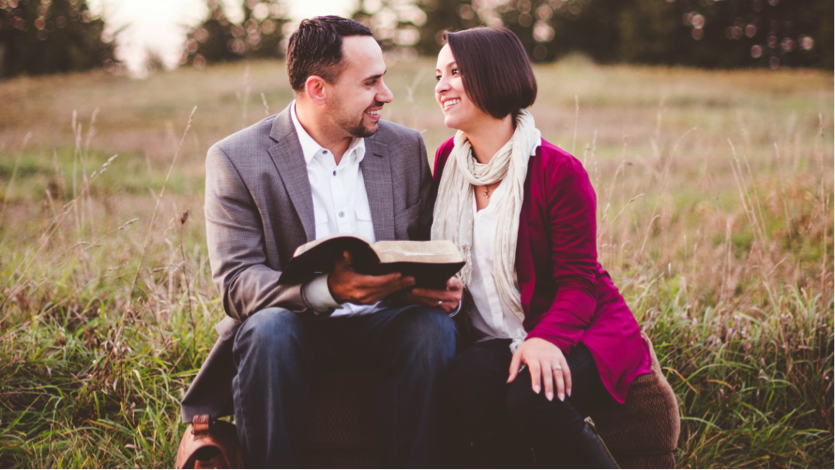 Via Unsplash
3) Communicate.
No matter how long you have known each other, neither of you are mindreaders. Be sure to be lovingly vocal about what is going on in your mind and also, communicate what you need from your partner.
If it's space and a night to think, share that so your silence isn't misinterpreted. Keep in mind, your partner doesn't want to hurt you, so always assume the best, and be sure to speak up. If you have a hard time verbally sharing your heart on this tender issue, try to write your thoughts in a note or email.
Via Unsplash
4) Listen.
And just as important as it is to share your thoughts, make sure to be open and willing to listen to your partner without getting defensive. Respect your partner's opinions, even when you may not agree, and validate their right to feel however they feel without placing blame.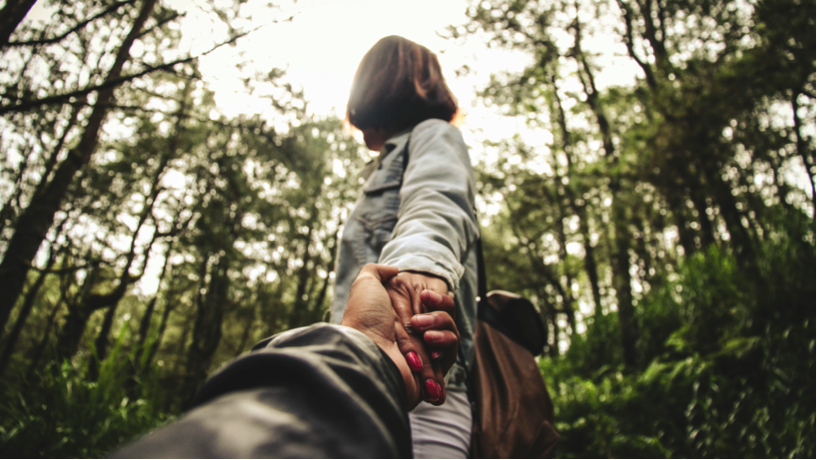 Via Unsplash
5) Be active and daring!
Doing activities together that are physical are a great way to bond and also, a great way to release stress! There are plenty of activities you can try together — yoga, biking, kayaking, hiking, and dance or fitness classes.
If none of that sounds right, you can never go wrong with a long walk through a park — holding hands of course! — and enjoying nature together.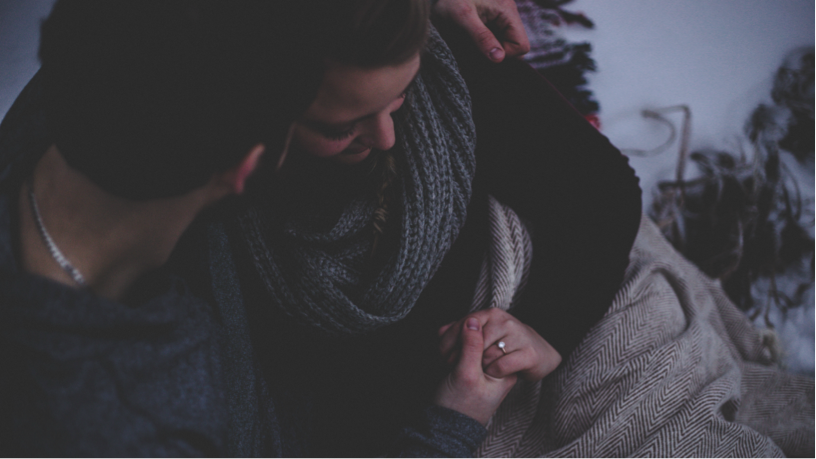 Via Unsplash
6) Know when to reach out for help.
The stress from infertility can be undoing to relationships, so make sure that you are honest with yourself if it becomes too much and you need to bring in a third party. There are local support groups through organizations like RESOLVE, The National Infertility Association. A couples' therapist can be a wonderful resource as well.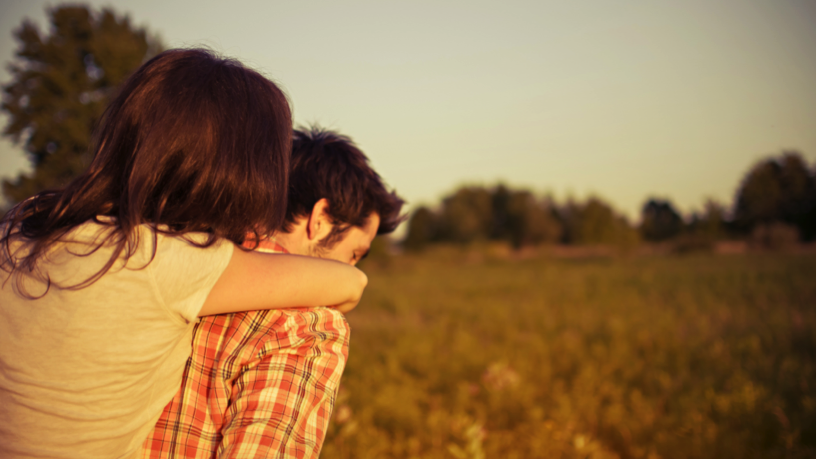 Via Unsplash
7) Remember, you're a team, so work as one!
Regardless of what medical issues are at play, remember there is no one "patient" — you are a team! Work together and resist placing blame.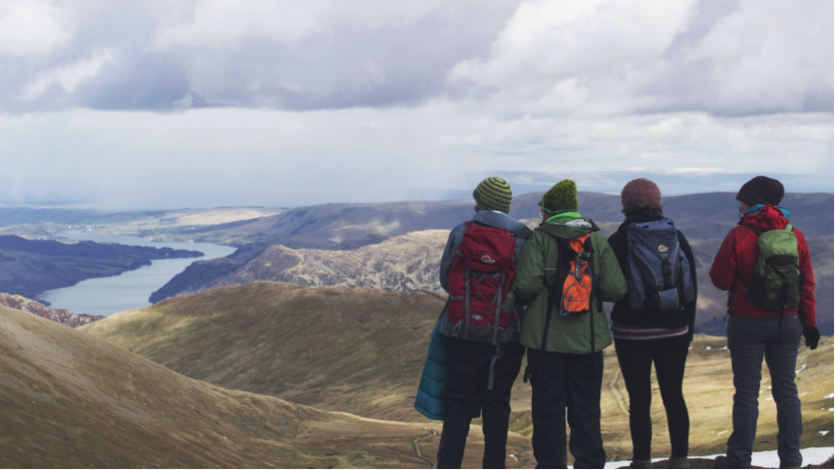 Via Unsplash
8) Have a support system.
Trying to conceive can be isolating, and the pressure for each partner to be the sole emotional support for the other can be a challenge. Seeking support from friends can relieve some of the stress. Be sure to communicate how much is shared, as a partner may or may not want their family or friends to know their diagnosis.
Having a community around you who is empathic towards your challenges can release a lot of pressure and burdens!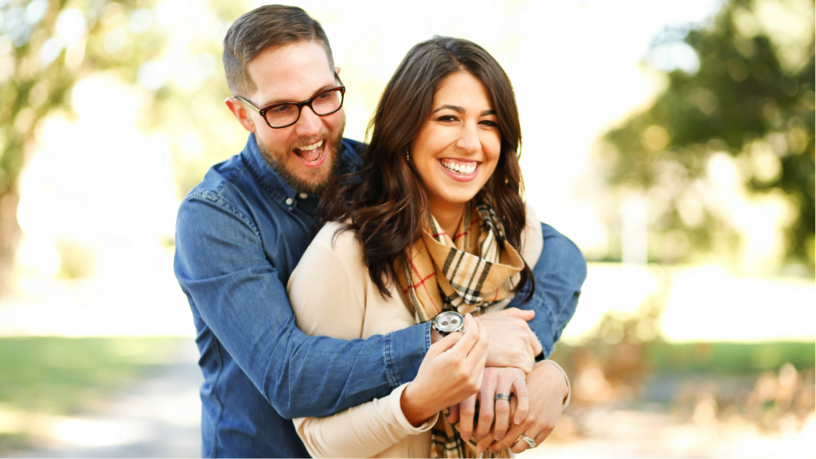 Via Pexels
9) Make sure to laugh!
No matter how tough it gets, remember to keep your sense of humor. Laughter helps reduce stress and tension levels.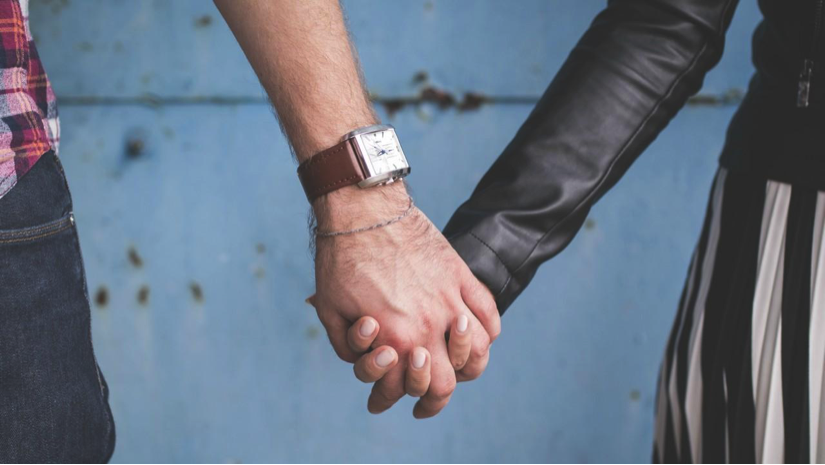 Via Unsplash
10) Know when it's time to take a break.
Remember, you can't bike uphill forever! Time-outs can help to reduce stress and anxiety, as well as provide some mental clarity to refocus. Set a time when you will both revisit starting to try to conceive again. This can reduce the worry about not having a plan.
Article Sources
1) Fertility Issues. Good Therapy.org. Retrieved Feb. 28, 2017.
http://www.goodtherapy.org/learn-about-therapy/issues/infertility
<!-- /* Font Definitions */ @font-face {font-family:"Cambria Math"; panose-1:2 4 5 3 5 4 6 3 2 4; mso-font-charset:0; mso-generic-font-family:auto; mso-font-pitch:variable; mso-font-signature:3 0 0 0 1 0;} @font-face {font-family:Calibri; panose-1:2 15 5 2 2 2 4 3 2 4; mso-font-charset:0; mso-generic-font-family:auto; mso-font-pitch:variable; mso-font-signature:-520092929 1073786111 9 0 415 0;} @font-face {font-family:Cambria; panose-1:2 4 5 3 5 4 6 3 2 4; mso-font-charset:0; mso-generic-font-family:auto; mso-font-pitch:variable; mso-font-signature:-536870145 1073743103 0 0 415 0;} /* Style Definitions */ p.MsoNormal, li.MsoNormal, div.MsoNormal {mso-style-unhide:no; mso-style-parent:""; margin-top:0in; margin-right:0in; margin-bottom:10.0pt; margin-left:0in; line-height:115%; mso-pagination:none; font-size:11.0pt; font-family:Calibri; mso-fareast-font-family:Calibri; mso-bidi-font-family:Calibri; color:black;} .MsoChpDefault {mso-style-type:export-only; mso-default-props:yes; font-size:11.0pt; mso-ansi-font-size:11.0pt; mso-bidi-font-size:11.0pt; font-family:Calibri; mso-ascii-font-family:Calibri; mso-fareast-font-family:Calibri; mso-hansi-font-family:Calibri; mso-bidi-font-family:Calibri; color:black;} .MsoPapDefault {mso-style-type:export-only; margin-bottom:10.0pt; line-height:115%; mso-pagination:none;} @page WordSection1 {size:8.5in 11.0in; margin:1.0in 1.25in 1.0in 1.25in; mso-header-margin:.5in; mso-footer-margin:.5in; mso-paper-source:0;} div.WordSection1 {page:WordSection1;} -->
2) Infertility. American Association for Marriage and Family Therapy. Retrieved Feb. 28, 2017.
https://www.aamft.org/imis15/aamft/Content/Consumer_Updates/Infertility.aspx