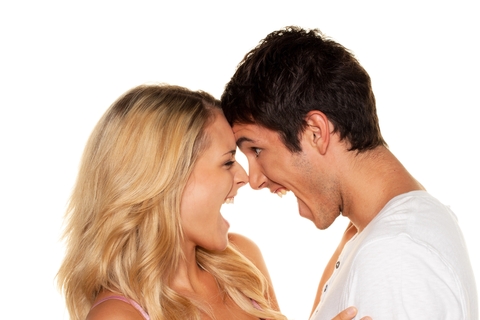 The question of whether marriage or monogamous relationships are natural for human beings is one that has been asked more and more frequently in the last few decades. As women gain more social and financial independence, it seems that marriage is becoming less and less of a necessity.
Dr. Judith Lipton author of more than 8 books on psychiatry, joins Michelle King Robson and Dr. Pam Peeke to discuss whether monogamy in human relationships is healthy or not on HER Radio
Listen in as Dr. Lipton reveals the two types of monogamous relationships that may indicate the success of a marriage or long-term relationship.
If you or someone you know has questions about the healthiness of his or her relationship, monogamous or otherwise, please visit these resources on EmpowHER.com:
1) Scroll through our Sex & Relationships community section to see what questions are being asked right now or feel free to ask your own. You'll receive a response from an expert in 24 hours!
2) Medical Advisory Board Member, Dr. Marty Klein discusses the evolution of monogamy from a scientific point of view and offers some perspective on the issue in this short video
3) Are you in a healthy monogamous relationship, but are looking for ways to add some fire to your flame? Check out this article with tips on how to spice up your relationship in the bedroom
Want more HER Radio? Listen on demand now or join them live every Thursday at 2pm ET. Have a question for the hosts? Tweet Michelle @mkingrobson and Dr. Peeke @pampeekemd using the hashtag #HERradio