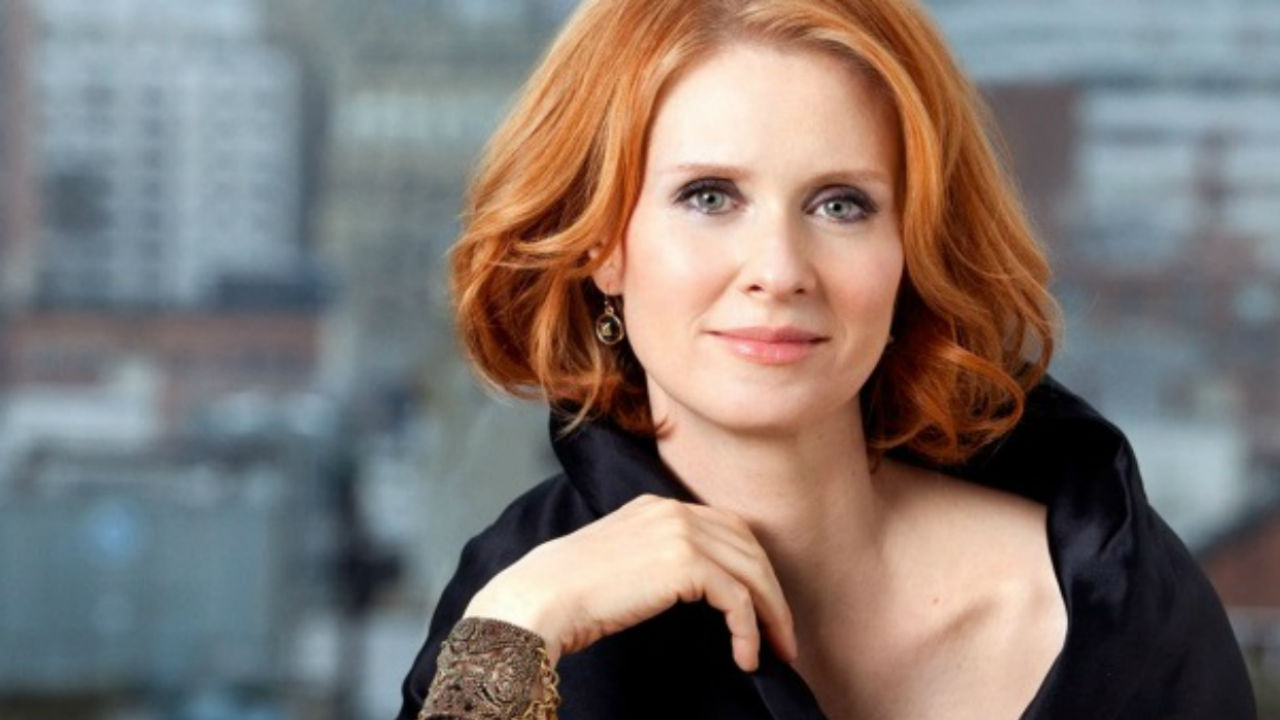 Photo courtesy of the National Rosacea Society
In the United States, about 16 million people have rosacea, according to the National Rosacea Society. A chronic skin condition, rosacea is characterized by redness of the face and acne-like skin sores.
Individuals who are fair-skinned or between the ages of 30 and 50 are more likely to have the condition. While women are more likely to have rosacea, men tend to have more severe symptoms.
There are four subtypes of rosacea.
The first subtype, called erythematotelangiectatic rosacea, causes persistent redness and flushing. Patients with this type of rosacea may have visible blood vessels.
Papulopustular rosacea, the second subtype, also causes persistent redness, as well as acne-like breakouts and swelling.
Patients with the third subtype of rosacea, called phymatous rosacea, have a thickening of the skin, which develops a bumpy texture. The National Rosacea Society noted that the skin thickening may cause an enlargement of the nose.
The last subtype, ocular rosacea, affects the eye, causing symptoms such as dry eye, swollen eyelids and recurrent styes. Patients with this subtype of rosacea have a risk of vision loss due to corneal damage.
Patients with rosacea may have more than one subtype at a time.
Certain triggers can make the symptoms of rosacea worse. Common triggers of rosacea symptoms include sun exposure, emotional stress, hot weather and hot baths.
Some types of food and drink may trigger symptoms, such as spicy foods, heated beverages, alcoholic beverages, marinated meats and dairy products, according to the National Rosacea Society.
If you have rosacea, you can figure out what your triggers are and try to avoid them in order to reduce your symptoms.
Getting proper treatment for rosacea can also help patients manage their symptoms. Options include medications, such as oral and topic antibiotics and isotretinoin, an oral medication used in cases of severe rosacea.
Some patients may require surgery, such as electrosurgery or laser surgery. Surgical intervention may be used to remove excess tissue around the nose or reduce the visibility of blood vessels.
Rosacea is a condition that can affect patients' self-esteem. In surveys conducted by the National Rosacea Society, over 76 percent of patients reported lowered self-esteem. Of patients with rosacea, 51 percent reported missing work. And 41 percent reported canceling social engagements or avoiding public contact.
For someone in the public eye, it can mean additional scrutiny and more makeup when she has a flare-up of symptoms. Award-winning actress Cynthia Nixon, who is best known for portraying Miranda Hobbes in the HBO series Sex and the City had lived with rosacea, thinking that she had bad acne.
"But then about four years ago I went to the dermatologist for something completely unrelated, and she said 'oh by the way, you have rosacea.' And I was really surprised. I had heard of rosacea, but I didn't think that I had it or that the symptoms applied to me. Although once she started talking to me about it, I realized that they did. And I also realized that all of the things I was doing were the exact opposites — they might have cleared up acne, but they would actually exacerbate rosacea."
Along with board certified dermatologist Dr. Doris Day, Cynthia talked to EmpowHER about her experience with rosacea, and why so few people get treatment. She had some advice for other people with the skin condition.
"I would say if you think you have rosacea, definitely go see a dermatologist, because I could tell you what I do or Dr. Day could tell you what she recommends, but everybody's skin is different, everyone's rosacea is different. You really need to go and at least consult with a dermatologist initially so that they can put you on the right path."
Watch a video interview with Cynthia Nixon
To see Cynthia's public service announcement or take the rosacea quiz, visit www.rosaceafacts.com/
References
National Rosacea Society. What is Rosacea?. Web. 18 April 2012
http://rosacea.org/index.php
National Rosacea Society. All About Rosacea. Web. 18 April 2012
http://www.rosacea.org/patients/allaboutrosacea.php
National Rosacea Society. Rosacea Triggers Survery. Web. 18 April 2012
http://www.rosacea.org/patients/materials/triggersgraph.php
MayoClinic.com. Rosacea. Web. 18 April 2012
http://www.mayoclinic.com/health/rosacea/DS00308/METHOD=print
MedlinePlus Medical Encyclopedia. Rosacea. Web. 18 April 2012
http://www.nlm.nih.gov/medlineplus/ency/article/000879.htm
American Academy of Dermatology. Rosacea. Web. 18 April 2012
http://www.aad.org/skin-conditions/dermatology-a-to-z/rosacea
Reviewed April 20, 2012
by Michele Blacksberg RN
Edited by Jody Smith
Tags: