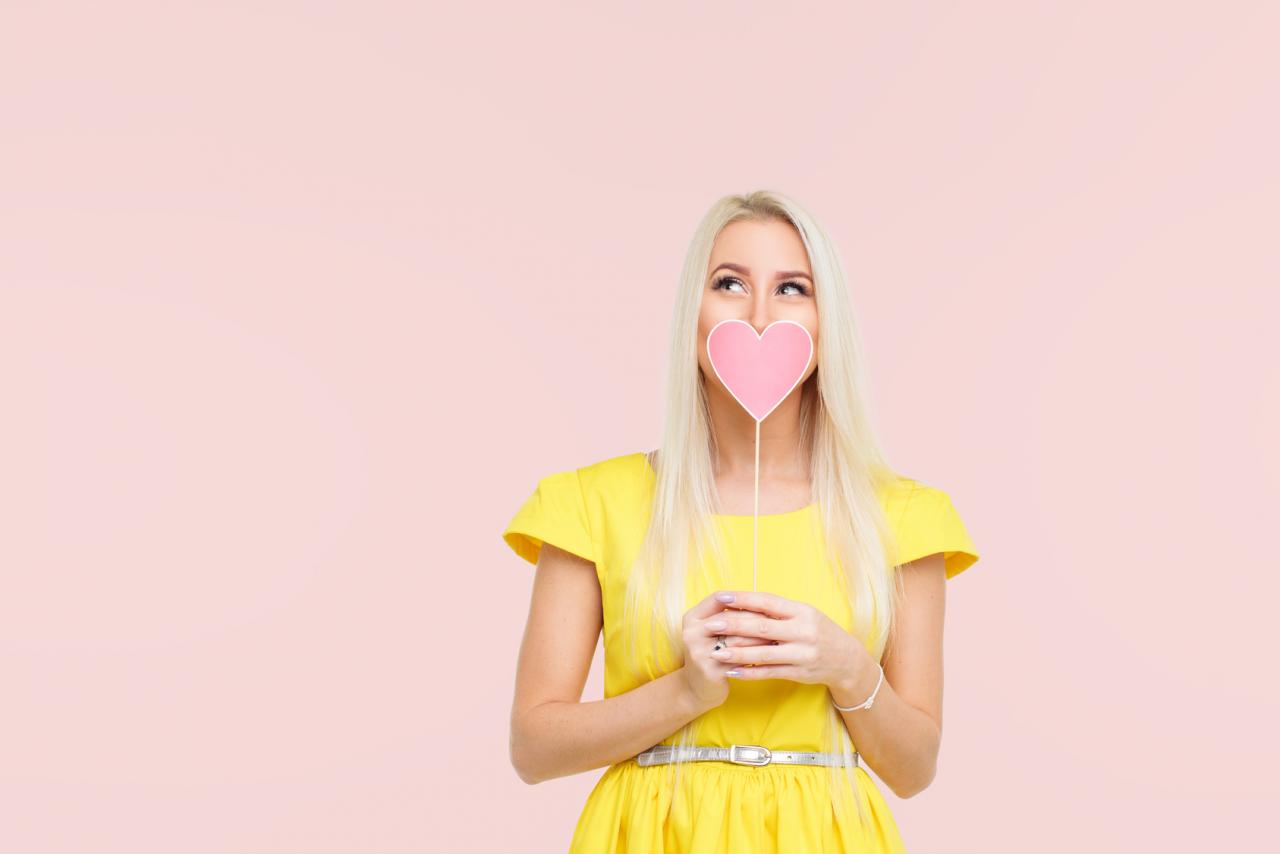 Some women dread Valentine's Day and refer to it as "singles awareness day." Our social media feed is full of women writing, "I HATE Valentine's day!" For me, single or not, I don't let this holiday ruin my day and let it determine my self-worth.
Self-care and love is something I had to teach myself in my early 20s. I had never wanted to just stay at home and take a hot bath with a good book. My ideal night was partying with friends and finding a new love interest. But today, some of my best nights are alone focusing on self-care.
In high school and shortly after I was an extremely codependent girlfriend. I felt better about myself if I was in a relationship. If I didn't have a boyfriend, I was nothing. After a therapist brought this behavior to my attention, I knew I had to change.
I spent the next year being single (by choice!) and learning healthy techniques to help myself cope with the new single life I was creating. It was so foreign to me. I had to learn to love myself.
Someone once said, "Look in the mirror. That is the best date you will ever have!" I didn't believe him at the time but thought I should give it a chance. I spent many nights alone watching Netflix, doing my nails, taking bubble baths, putting on face masks, going to the spa, and I even attended a movie alone.
After a few months I was finally content with being single and for once loved myself. I learned to value my alone time and feel comfortable being alone. The idea of being single grew on me and I felt more confident than ever.
In my relationship now, we live together and I kick him out of the house at least once a week to have a "personal night." It is something that is very important to me and it has made me a more secure woman in all aspects of my life.
I have had a partner the last few Valentine's days and will have one again this coming Valentine's day but we are not the most romantic couple. We don't do gifts, chocolates, and lingerie but instead, we spend the day together hiking or skiing. We both value time together and experiences more than material things. It is pretty much business as usual!
I remember how annoying it was being single on Valentine's day before I learned to love myself. When I chose to focus on my independence I became my very own Valentine.