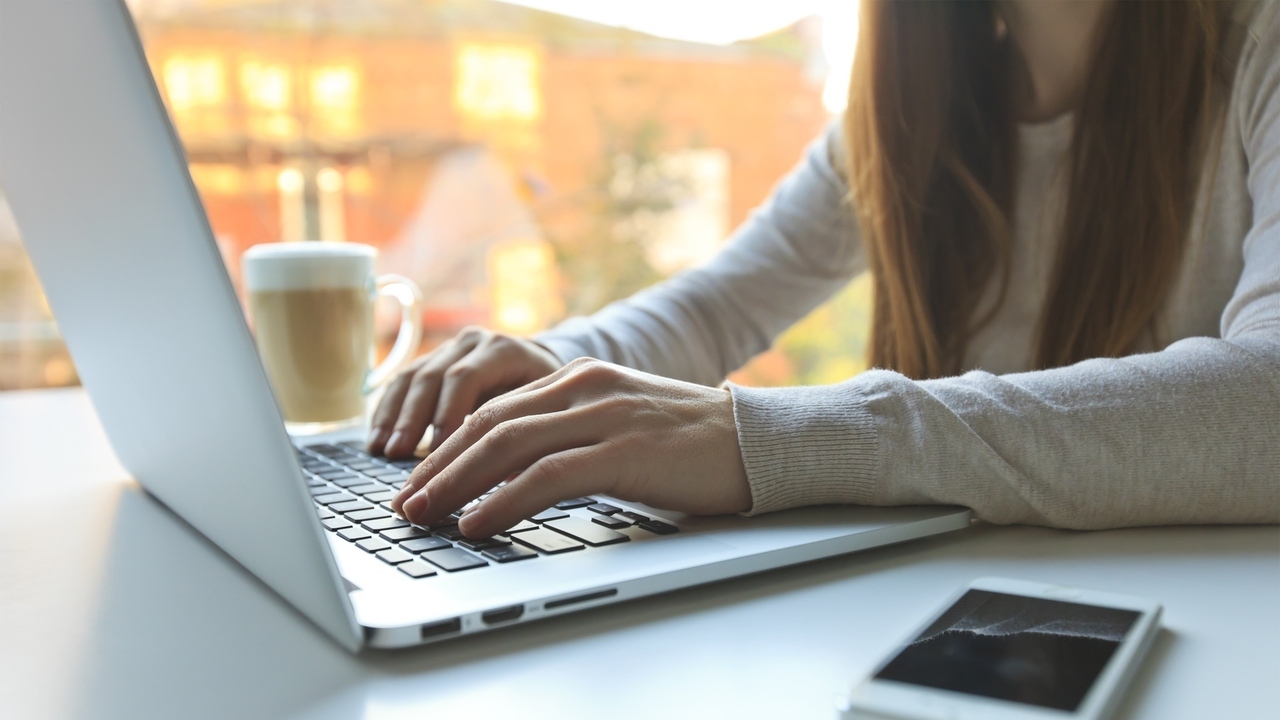 SkyLine/Fotolia
It seems many women are more concerned with the length or strength of their fingernails and do not realize that these little keratin beds provide a wealth of information about the health of the body.
The divots, color changes, ridges and nail beds could illuminate a deeper issue such as a blood disorder or autoimmune disease. Those irregularities could mean more than an overdue manicure.
Weak or brittle nails
These are very common concerns for many women. The causes can be quite varied, from low thyroid or low iron to a fungal infection or low mineral intake.
Talk with your health care provider about appropriate testing to pinpoint the cause.
Dark lines or spots on or underneath the nail
This could be indicative of the type of skin cancer known as melanoma. Similar to a dark, raised or irregular mole on the skin of the body, melanoma can develop on the skin under the fingernail or on the nail itself.
Make sure to show your health care provider immediately if you have noticed an unexplained dark line or spot not due to trauma.
Yellowish crumbly, and/or thick nails (especially in the toes)
This often indicates a fungal infection. However, it could be due to the autoimmune condition psoriasis. Fungal infections can be contagious and often spread to other nails, so hygiene is important.
Spoon-shaped (indented) nails
Known as koilonychia, this is usually due to iron deficiency. However, it may also be due to Raynaud's disease where the fingers are affected by the cold, systemic lupus erythematosus (SLE) or exposure to petroleum-based solvents on a regular basis.
Nails that are pitted in several places
This is a common symptoms of the autoimmune skin condition psoriasis.
Little red or brown lines known as splinter hemorrhages
These can be more serious and they can occur due to endocarditis, SLE and psoriasis. One or two splinter hemorrhages could be due to trauma, however if there are a few in each nail then consider a more serious condition.
Grooves that go left to right rather than from the tip to the nailbed
These are known as Beau's lines that form after an illness has occurred, or due to an injury to the nail. They can also happen to those that have Raynaud's disease. These grooves tend to grow out without issue.
Grooves or ridges that go up and down, from the tip down to the nail bed
Despite their appearance, these are often normal signs of aging which can become more pronounced with time.
Make sure to evaluate the health of your toenails in addition to your fingernails. Many women may not realize the condition of their nails (both fingers and toes) due to nail polish. So, periodically, you should go without color, or fake nails, and make sure to do a thorough evaluation showing any concerns to your health care provider.
It can take about six months to completely grow out a nail so check to see if the irregularities are a part of the new nail or simply growing out slowly over time.
Reviewed April 18, 2016
by Michele Blacksberg RN
Edited by Jody Smith