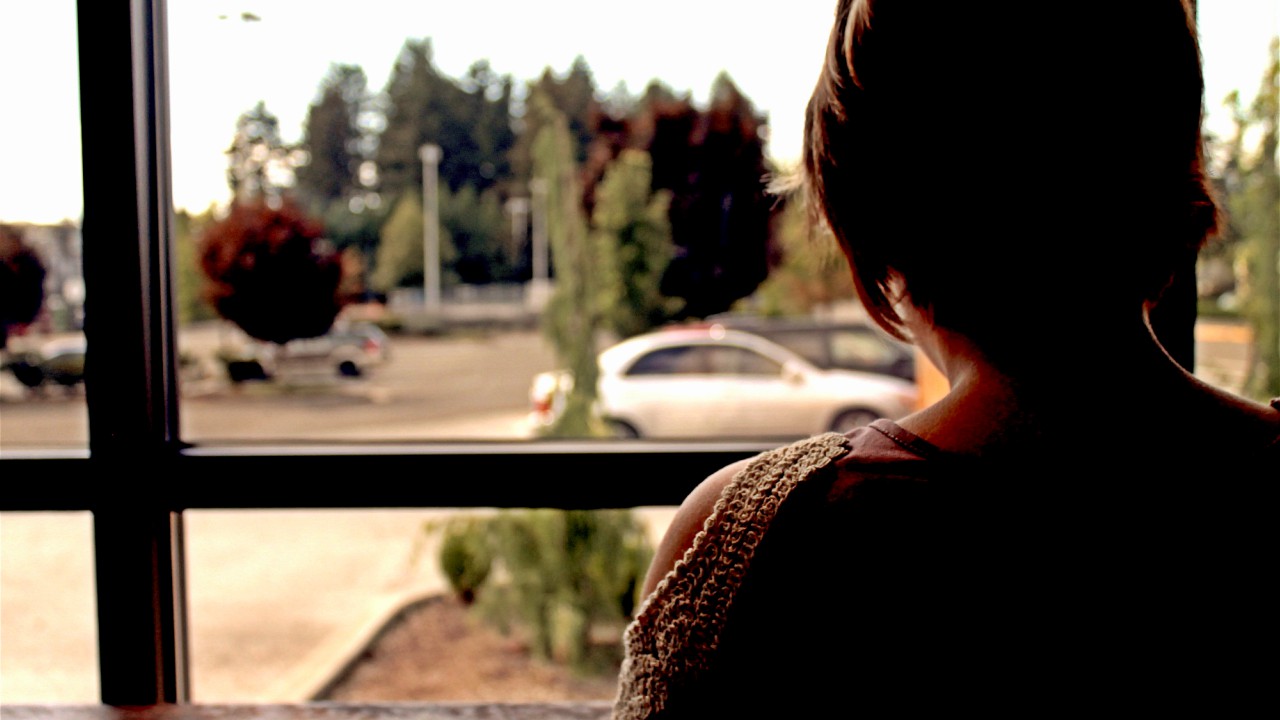 Via Unsplash
In the early days of mental health care, psychiatric patients were handcuffed and shackled in large, underfunded institutions.(3)(5)
Prior to World War II, mental health care was not covered by insurance.(1)
Only a few years ago before the Affordable Care Act, your insurance company could require preauthorization for doctor appointments, could deny that authorization, and could limit your visits with a mental health care provider.(6)
The onus was (and sometimes still is) on the patient to be healed of her depression, anxiety, mood disorder or addiction in a predetermined number of visits, perhaps three to six, to pay out of pocket, or to cease treatment.
Imagine being compelled to be cured of cancer on a timeline, or risk losing your benefits. Or think of a world where patients with kidney failure can only receive dialysis a limited number times.
"Access to mental health services is one of the most important and most neglected civil rights issues facing the Nation. For too long, persons living with mental disorders have suffered from discriminatory treatment at all levels of society," stated Representative Patrick Kennedy (D-RI) when advocating for the passage of The Mental Health Parity and Addiction Act (MHPAEA) in 2008.(1)
Read below for the history of mental health advocacy that led to the eventual adoption of mental health parity laws.
A Brief History of Mental Health Care in the United States
1840s - Dorothea Dix lobbies for better living conditions for the mentally ill, persuading the U.S. Government to build 32 state psychiatric hospitals.(3)
Although institutionalized care offered patients easier and better access to mental health care, state-run institutions were often underfunded and understaffed, resulting in poor living conditions.(3)
1908 - Clifford Beers founds the Connecticut Society for Mental Hygiene, later known as the National Committee for Mental Hygiene. The NCMH was the precursor to National Mental Health Association, now known as Mental Health America.(5)
1946 - The National Mental Health Act is passed, creating the National Institute of Mental Health.
1950s - Mental health coverage is first offered as part of major medical insurance.(1)
1953 - As a symbol of a new era in treatment of the mentally ill, Mental Health America commissions the casting of the Mental Health Bell from chains and shackles previously used to restrain mentally ill people.(5)
1961 - President Kennedy calls on the U.S. Civil Service Commission (predecessor to the U.S. Office of Personnel Management) to require the Federal Employees Health Benefits (FEHB) Program, the health insurer for federal employees, to cover psychiatric illnesses at a level equivalent to general medical care.(1)
1980 - The number of institutionalized mentally ill patients fell from its peak of 560,000 in the 1950s to 130,000.(3)
1996 - Congress takes the first step toward ending mental health discrimination from insurers by enacting the Mental Health Parity Act (MHPA) of 1996.(2)
2006 - Thirty-seven states had adopted mental health parity laws.(2)
2007 - Treatment for substance abuse was added to Mental Health Parity bills.(1)
2008 - President George W. Bush signed the Emergency Economic Stabilization Act of 2008. The act was passed in an effort to bail out financial institutions, addressing the Great Recession.
As a provision of this legislation, the Paul Wellstone and Pete Domenici Mental Health Parity and Addiction Equity(MHPAEA) Act (P.L. 110-343) was passed into law.(1)
The 2008 bill closed loopholes left by the 1996 bill by barring insurance companies from:(4)
- Arbitrarily limiting all aspects of mental health coverage
- Limiting the number of hospital days
-Putting a cap on outpatient treatment sessions
- Assigning higher co-payments or deductibles to patients who seek psychological services.
2010 - The Affordable Care Act (ACA) is passed, expanding mental health and substance abuse disorder benefits to 62 million Americans.(8)
2016 - The Centers for Medicare & Medicaid Services finalized a rule to strengthen access to mental health care and treatment for substance use for people with Medicaid or who are eligible for the Children's Health Insurance Program.(7)
Is Your Insurance Company Giving You the Runaround?
Is your insurance company denying you access to care, or refusing to pay benefits to your mental health care providers?
Are you unable to find a mental health care provider on your plan who is accepting new patients?
Have you been told your mental health visits are medically unnecessary?
Visit Nami.org to learn about your options.
Reviewed October 17, 2016
by Michele Blacksberg RN
Edited by Jody Smith