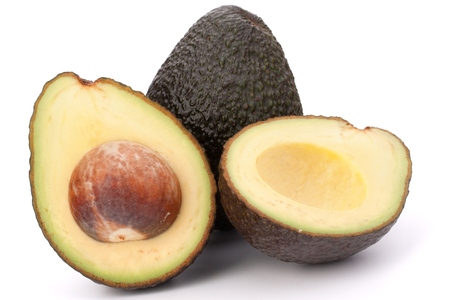 1) Avocados
Most longstanding folklore pertaining to foods for fertility focus on foods that look like reproductive organs. Avocados are a great example. Their name is derived from the Aztec word "ahuacatl," meaning testicle. Good thing laughter is great for overall health, because that's the giggle that keeps giving every time you're in the produce department.
The awesome nutrient profile of avocados is great for fertility in both men and women – healthy fats, B vitamins, vitamin C, vitamin E and potassium. Keep enjoying them once you're pregnant to support your baby's brain development, improve your overall health, and boost tissue flexibility for less vaginal tearing during delivery.
Testicles – I mean avocados – the gift that keeps on giving.
Sources:
Avocado: The Aztec's Fertility Fruit
http://getting-pregnant-help.com/best-pregnancy-diet/avocado-the-aztecs-...
Avocados
http://www.whfoods.com/genpage.php?tname=foodspice&dbid=5
Natika/PhotoSpin