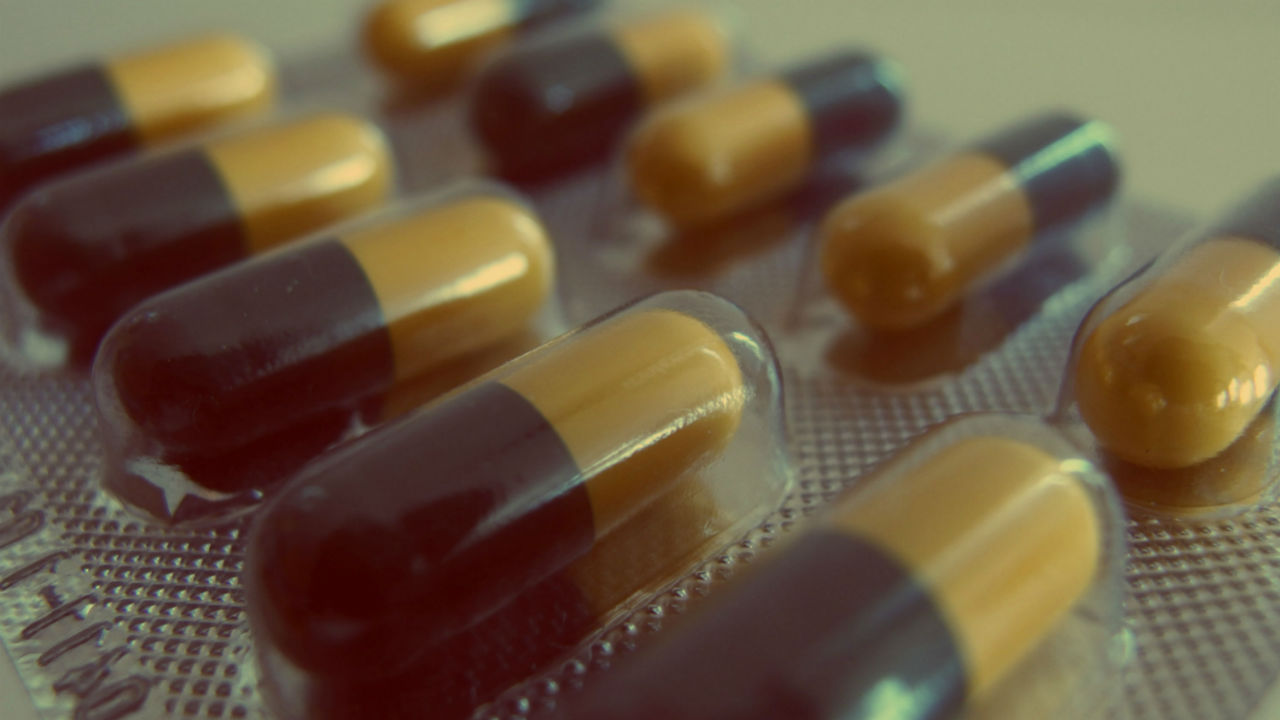 Via StockSnap.io
Help might be on the way soon for hepatitis C patients who have had no luck with available medications. The United States Food and Drug Administration is expected to approve two drugs -- telaprevir and boceprevir -- that doctors could prescribe as part of a three-drug cocktail to alleviate the chronic inflammation of the liver brought on by hepatitis C.
While the medical experts contacted by CNN.com stopped short of calling them miracle drugs, they did express optimism.
Dr. Lawrence S. Friedman, chair of the Department of Medicine at Newton-Wellesley Hospital in Boston, told CNN.com that it was a "stunning achievement."
"There are so many positive aspects of this drug and for those of us who have been in the field, this is a very exciting time," Friedman said.
The two drugs -- known as protease inhibitors -- were developed separately: telaprevir by Vertex Pharmaceuticals and boceprevir by Merck & Co. With telaprevir, doctors envision using it with ribavirin and peginterferon -- the current standard of care. Hepatitis C is caused by a virus in the liver, and studies have shown that telaprevir can stop reproduction of the virus.
The development of the two drugs for hepatitis C genotype 1 targeted those patients who have never been treated for the disease and those who have been treated, but with no success.
According to studies by Vertex, the rate of "significant improvement" for these two types of patients was about 79 percent and 85 percent, respectively. If approved, the protease inhibitor -- whether it is telaprevir or boceprevir -- would probably be administered orally three times a day with food.
Current drug therapy for the disease is said to be a complicated process, often lasting at least a year. Genotype 1 is the most common type of hepatitis C, and only about half of patients trying the ribavirin and peginterferon combination have been able to cure or control the disease.
With the three-drug combination, there are possibilities of side effects, including rash and anemia, Vertex found. But the FDA advisory committee approving telaprivir and boceprevir felt the benefits outweighed the risks. Their unanimous decision now goes to the FDA for formal approval.
There are three distinct types of hepatitis -- A, B and C -- each with different causes, symptoms and treatments. Together, the three viral infections are said to affect 5 to 6 percent of Americans. Hepatitis C often stems from the sharing of needles among drug users, and the virus can go undetected for years. The disease has potentially fatal consequences, including cirrhosis and liver cancer.
Deborah Ross writes about health, education, the arts and Arizona travel from her home in Phoenix.
Tags: