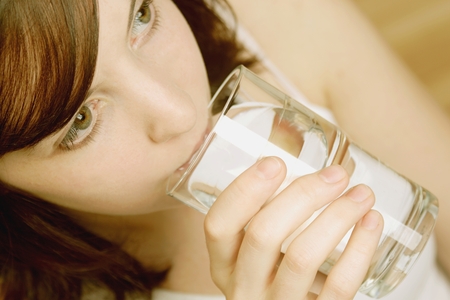 1) Drink plenty of water
Often the first step to take when tackling a headache is to sit down and drink a glass of water or two.
Even mild dehydration can cause a headache. Severe dehydration or chronically being dehydrated can significant and reoccurring headaches.
Make sure to get 8 cups a day minimum. High temperatures, altitudes and physical activity increase your need for fluids.
Source:
http://www.webmd.com/women/news/20120120/even-mild-dehydration-may-cause...
Design Pics/PhotoSpin