Another laparoscopic surgery, will i be pregnant?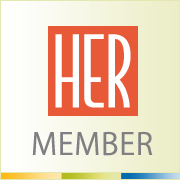 By
gooses
August 23, 2010 - 3:40am
I had a Endometriosis and ovary cyst so, the fertility doctor suggested laparoscopic surgery in June this year and i will be going for another laparoscopic surgery again for the same problem.
I am so worried of when i will be getting prgnant, because it took me almost 4 month to get healed from the last surgery and age is not on my side. Please, who has gone through this surgery and get pregnant after it ?
I need an advise.