First Post and Some Tips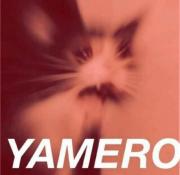 By
Elendarin
September 18, 2016 - 2:01pm
To those that join:
Yooooooooo! I hope you find the group helpful to you as your continue to fight your personal demons. A few quick things:
*Any potentially triggering content, please mark it in the thread title. If within a comment, give adequate warning above the triggering content to give those that do not wish to see it proper notice to avoid it.
*This is supposed to be a safe place. Be respectful of others. Not flaming, not trolling, etc.
*Give constructive advice. Don't tear the OP down for whatever the reason is. Be tactful.
*That being said, swearing--not off limits, especially given the demographic this group appeals to; it's been said that swearing relieves stress and those that swear tend to be more honest. Just use common sense.