How do you deal with the emotional, mental, self-image pieces of menopause?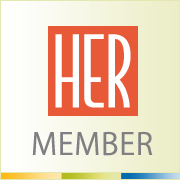 By
AlettaS
October 23, 2011 - 9:38am
In spite of doing everything I can do try to be my best, I am overwhelmed with things that seem out of my control, i.e. hot flashes that have made me so sick I have lost my life. I have a great doctor and I think we are finding answers, but my body is not the same and I hate myself. And in the middle of all this, the media, the culture, all make jokes about menopause (and PMS, too) as though it is funny. And friends who are not in the same situation, acting as though as if I just had a better attitude things would be good. When are you sick and have no sleep for over two years it is hard to have a good attitude. And I am used to being a really active, social, productive person. I feel as though I have lost my life.