the hot flashes and night sweats.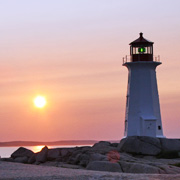 By
health nut1
March 9, 2012 - 3:55pm
the flashes and night sweats really interrupt my life. breaking out in a hot flash then following up with a cold sweat can drive you nuts. since i have lupus, my ob- said i can not take any thing for it so i have to deal with it.its very frustrating. i don't sleep at night.does anyone know of something that can help. i would really be thankful.