Was it a boy or a girl?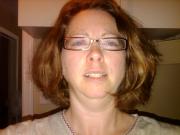 By
Darlene Oakley
HERWriter
March 15, 2011 - 5:11pm
Did you know the sex of your lost baby? If you didn't, did you have any gut instinct idea about what you might be carrying? If you lost a baby or child after birth (whether young or old) please tell us whether it was a son or a daughter.