I don't know who's listening, but I'm 37.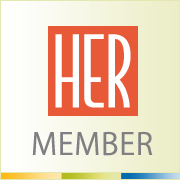 By
CrystalMirror
January 29, 2012 - 6:10pm
I didn't eat for years. When I was pregnant @ 24, I found out I had damaged my heart. I had thought I was in control of my eating now. I know I still don't eat as much as everyone else, but I'm not as active either. Now I found out that even though I'm overweight, I'm starving to death. I have to go for vitamin shots. I actually stripped my nerves from malnutrition. Now my daughter is starting down this road too. It's a horrible, glorified demon that never goes away.