fighting hunger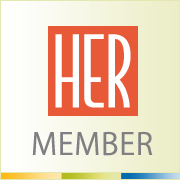 By
poeticprincess88
December 17, 2011 - 4:23pm
sometimes I struggle with fighting my hunger. I get distracted my the negativity in my mind. Or I drink caffeine so It decreases the hunger pains then I open my fridge and get anxiety or fear that I will over eat if I do eat. I struggle with Bulimia but have some anorexic tendencies especially a lot of restriction going on. I'm doing better than I was 3 years ago but there are still days that I struggle.
I have a hard time reaching out because most of my friends think I should be healed by now or that I need to go back to treatment. I don't want to go back to IP treatment.
How do you cope with the hunger pains? and allow yourself to eat without forcing food in your body.