Hope everyone is doing well.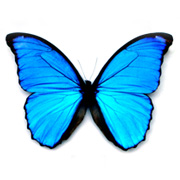 By
Krazykait
December 21, 2010 - 2:50am
My name is Kait. I'm 22 and live with bipolar II and severe anxiety disorder.
Lately, I have had increased anxiety, insomnia, and more mania than usual. It feels awkward and annoying =/
I have many good and bad days. I am considered a rapid cycler and it can be tough sometimes. I worry about my future a lot. I have attempted college classes and work and it has resulted in failure most times. It's so frustrating..
I hope everyone is doing well and trying to enjoy the holidays as much as possible. =)