Spouse of a woman with mitochondrial dysfunction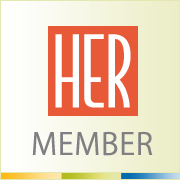 By
Kirti63
October 28, 2012 - 8:41am
My wife is suffering from a disease called mitochondrial dysfunction. It's a progressive illness. Out of 26 years of marriage last 13 years have been very bad with frequent falls and epileptic attacks. Last few years mental retardation is making her childish and dull.
Am I wrong to keep expectations from her..... I ve looked after her like my child. Can't think of leaving her but frustrated and depressed . Mobility is zero. It's an effort to take her out.
Wonder how long I can take it.
Any tips....