What do you think are the most important aspects of wellness?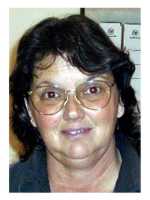 By
Lisa Oliver
December 21, 2010 - 12:39pm
I personally have been very fortunate that my mind and spirit play a huge part in my own wellness journey. Over the past two years I have managed to physically heal my heart after two small heart attacks; reduce my blood pressure back to normal and reduce the effects of anxiety and depression on my life. I have done this without pills, potions, diets or anything else - just a strong desire to get better physically.
I would really love to hear what others think about this and what they attribute their 'wellness' too.
thank you for sharing
lisa :)