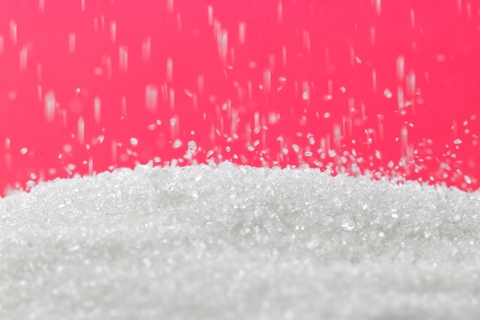 Whether it is natural or added, sugar is in just about everything we eat. Having a balanced diet is absolutely essential to control weight, but hidden sugars in many foods we eat may be hindering our ability to maintain a healthy weight. So, how can we find where sugar is hiding in the foods we eat?
Dr. Nicole Avena author and expert in nutrition, joins Michelle King Robson and Dr. Pam Peeke to discuss which sugars are best to eat and how to spot the ones to avoid on HER Radio
Listen in as Dr. Avena reveals what to look for on food labels and what exactly research is saying about the addictive nature of refined sugars .
If you or someone you know has questions on creating a healthy diet that is low in refined sugar, check out these additional resources on EmpowHER.com:
1)If you know what foods to eat, but have difficulty overcoming your cravings for refined sugar, read this article on how to overcome your food cravings
2)Before heading out to the grocery store, check out this article on how to properly read the nutrition labels on the foods you buy
3) Read our article on how cutting out sugar and gluten in your diet can decrease your chance of developing dementia
Want more HER Radio? Listen on demand now or join them live every Thursday at 2pm ET. Have a question for the hosts? Tweet Michelle @mkingrobson and Dr. Peeke @pampeekemd using the hashtag #HERradio