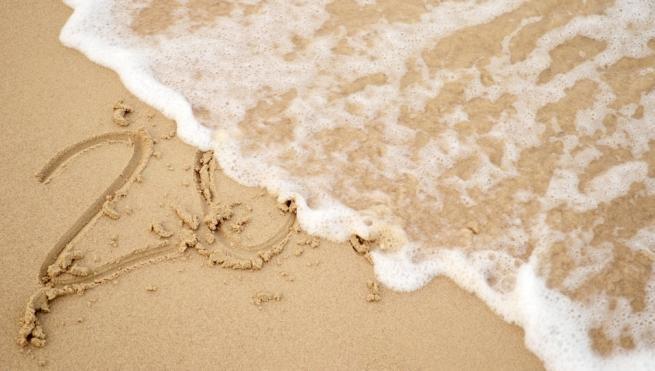 Have you thought about what you could be doing now that will help you in 5 years?Maybe you should.
I just read this great thread online featuring the top answers (from 285 total!) to this very question.
What would your answer(s) be? Comment below.
I "borrowed" a few to come up with my list below.
Learn how to deal with interpersonal conflicts. Read books on the subject matter, ask for advice.

Find music that inspires you and listen to it every day.

Save up money to travel with friends.

Learn the difference between Urgent and Important.

Take an interest in people. Success comes from knowing how people work, not how things work.

Pick up an athletic hobby that you can do through the years.

Learn how to sell, go out there and sell something, anything

Read (in general). Make time for it!

Try new things. Step out of your comfort zone at regular intervals.

Know when to say no, when to give up and when to hang on. Try try till you succeed but know when to stop trying.

Do not hold grudges. Forgive.

Make it a habit to listen more than you talk.

Find happiness in the process of accomplishing your dreams.
Read the original thread.
Tags: