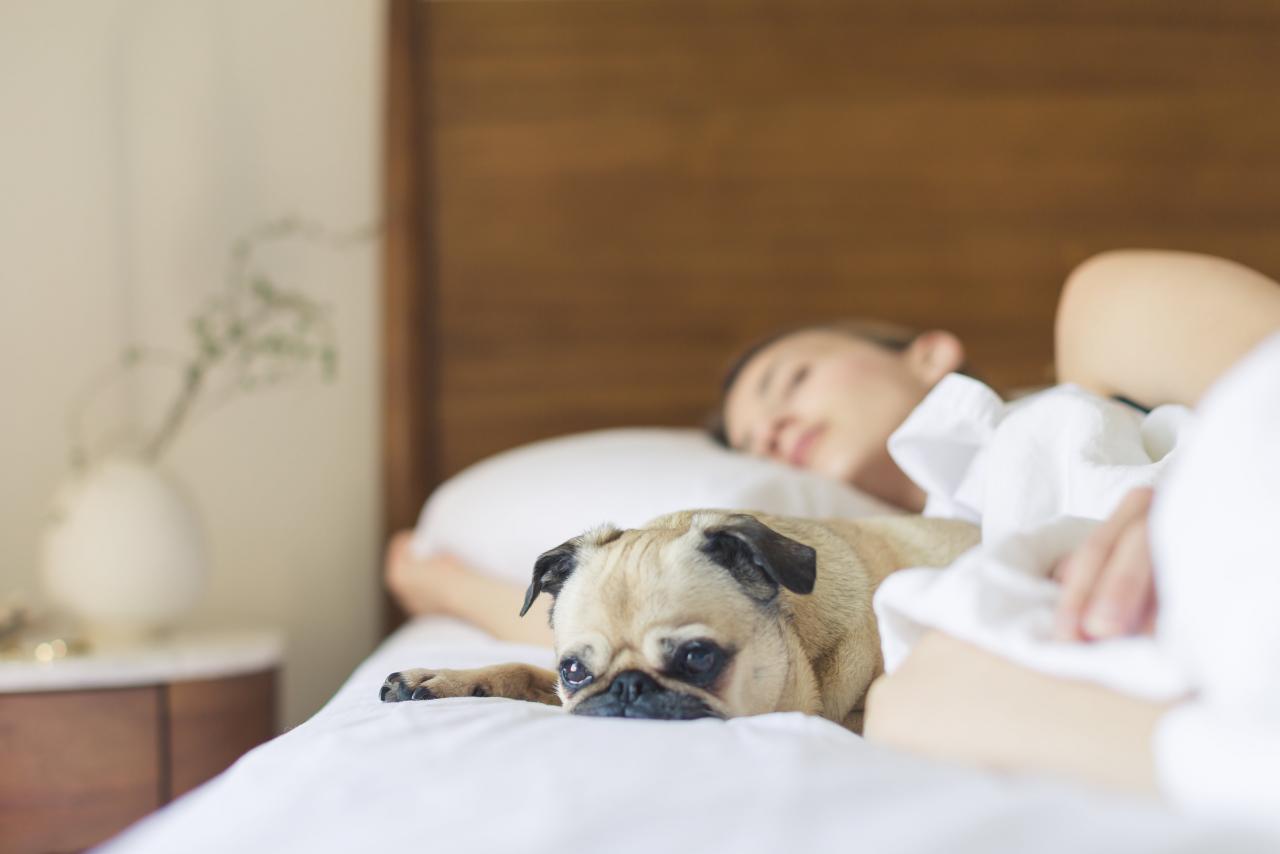 Having trouble sleeping? Here are a few hints and tips for a good nights sleep.
Sleep is a vital part of our health and well being. A good nights sleep is important for our fitness, digestion, skin and immune system, so sleep problems can cause serious trouble. Lack of sleep doesn't only make us feel tired and grumpy, it can also make us more susceptible to diseases in the long term.
Make sure you have good bedding
High quality bedding can really make a difference in the quality of your sleep. Look for good quality pillows, duvets, blankets and covers as they can make your feel more relaxed. You may also want to try a pillow top mattress as they can feel more luxurious.
Turn the lights down low
Bright light prevents bodies from producing the sleep hormone melatonin, so avoiding bright lights can help you to enjoy a good nights sleep. Avoid switching the bedroom lights on, switch off laptops, tablets and smart-phones well before you try to sleep, even brushing your teeth in good time before bed is a good idea. A nice dark bedroom with dimmed lights is the best way to go.
Temperature and fresh air
Keep your bedroom around 18 degrees Celsius - that's the perfect temperature for a good sleep. Open the windows for a few minutes before bed too, oxygen is another natural way to help make you sleepy.
A relaxing bath
A lovely warm bath with some relaxing bath oil can help with sleep, choose a relaxing lavender bath oil for best results.
Keep your feet warm
Some people prefer to go to bed with cold feet but that's not good. Bathing your feet with warm bath salts before bed can help your body to spread warmth around your body and help you fall asleep.
Pre bed drink
A nice hot drink is a great way to end the day and help you to fall asleep. Try St John's wort tea or some other calming herbal blend, or perhaps you would prefer a glass of warm milk and honey - all work well to promote sleep.
Cut back on late-night exercise
For at least a couple of hours before bedtime you should cut back on doing anything physically demanding and stick to only light meals. It's also a good idea to avoid alcohol is you have trouble sleeping.