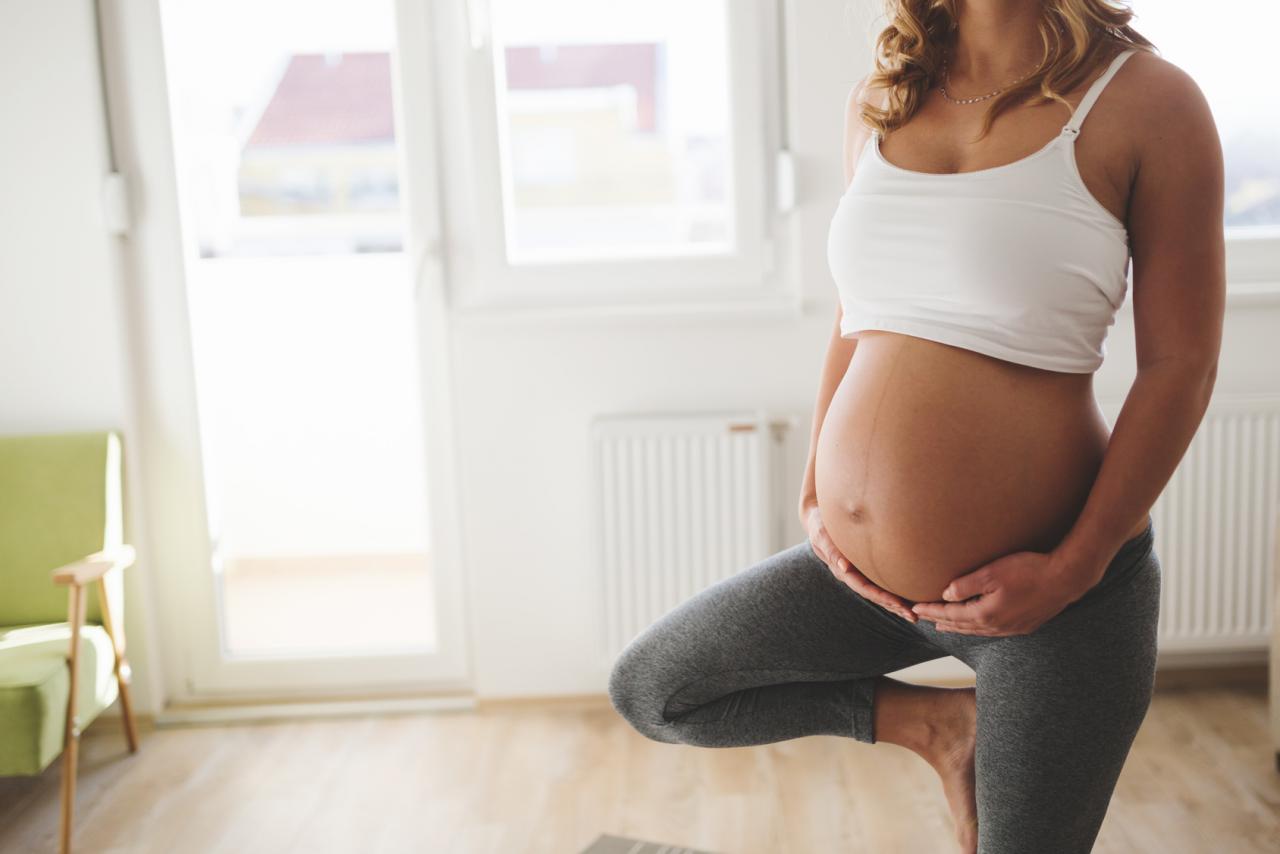 Pregnancy is a beautiful, natural process. But even with all of today's modern medicine and treatment, there are still certain health risks associated with pregnancy and delivery. As a surrogate mother, making health decisions will improve the outcome for both you and the baby.
6 Healthy Tips for a Smooth Pregnancy
Surrogacy is a unique process – both for the birth mom and the biological parents. If you're considering what it would look like to become a surrogate, you need to consider it from every possible angle. This includes considering whether you're ready to commit to living the safe and sensible lifestyle that's necessary in order to have a healthy pregnancy and delivery.
Regardless of whether you're pregnant with your own biological child or pregnant with a surrogate child, you need to take proper steps to ensure both you and the baby are healthy. Here are a few practical, yet important suggestions:
1. Eat Healthy
Healthy eating is always important, but it matters even more when you're carrying a child. While most people take the phrase "eating for two" to mean it's okay to consume more calories, it should really be looked at through the lens of proper nutritional intake. You're not just eating for yourself anymore – the baby inside of you is also dependent on the vitamins and nutrients you consume in order to properly develop.
While pregnant, avoid things like alcohol, raw fish, and undercooked eggs. It's also important to limit your intake of caffeine and heavily processed foods. Stay hydrated with water and try to avoid sodas and sugary drinks that could increase your chances of developing gestational diabetes.
2. Take Prenatal Vitamins
"Most nutrients should come from the foods you eat, but it's also a good idea to take prenatal vitamins," Planned Parenthood suggests. "Your nurse, doctor, or midwife can recommend the best vitamins for you, on top of folic acid."
Some people do get nauseated and/or constipated from taking prenatal vitamins, so be aware. If the symptoms are extreme, talk to your doctor about changing brands or types of vitamins.
3. Minimize Stress
"There are a number of circumstances that can lead to stress while you are pregnant, including fluctuating hormone levels, uncertainty about the future, physical discomfort, or a preexisting mental disorder," American Pregnancy Association mentions.
When you pile on the unique circumstances of surrogacy, it's easy to feel overwhelmed from time to time. The key is to minimize stress in healthy ways. Getting the proper amount of sleep is extremely important (at least eight hours per night). You'll also benefit from recognizing what triggers your stress so that you can avoid these issues in the future.
4. Stay Active
First-time pregnant mothers are often afraid to be too physically active during pregnancy, but this isn't something to worry about – particularly in the first couple of trimesters. In fact, you should be more physically active than ever.
It's recommended that you get at least 30 minutes of mild to moderate exercise per day, several days per week. Not only does this help you stay in shape, but it can lower cortisol levels (which fights back against stress and anxiety).
5. Get the Right Prenatal Care
Any time you go through a surrogacy center or agency, part of your package will include prenatal care. You'll be required to schedule certain appointments and go through specific tests in order to fulfill your obligation to the birth parents. However, make sure you aren't just going through the motions to check off a box on a piece of administrative paperwork. The more committed you are to your prenatal care, the healthier you and the baby will be.
6. Seek Out Emotional Support
There's always an emotional component involved in pregnancy, but surrogacy creates a unique dynamic. If you're experiencing symptoms of stress, anxiety, or depression, it may be wise to meet with a therapist to discuss the underlying factors at hand.
Is Surrogacy Right for You?
Not everyone is fit to be a surrogate mother. (That's not meant as a jab or knock against anyone.) It's physically and emotionally demanding. If you're unable to make these healthy choices, perhaps you shouldn't pursue surrogacy. There may be other opportunities to serve and empower women. Surrogacy is a major commitment and you must give it the focus it deserves. If you're ready to follow through, then you can start the process!
All user-generated information on this site is the opinion of its author only and is not a substitute for medical advice or treatment for any medical conditions. Members and guests are responsible for their own posts and the potential consequences of those posts detailed in our Terms of Service.
Tags: