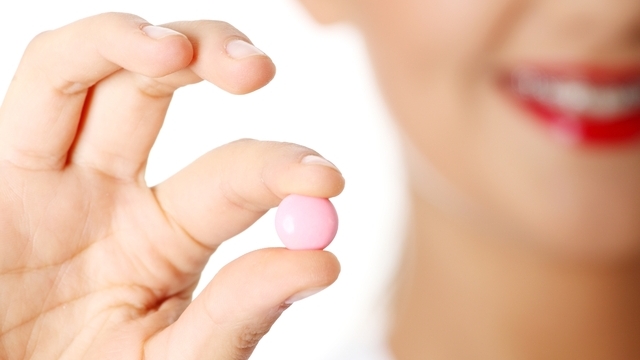 For years I've been advocating for women to raise awareness around female sexual dysfunction. I myself experienced it after I had a hysterectomy. I had zero sexual desire, experienced painful intercourse and suffered from various emotions.
After a long journey I luckily was able to get the help I needed, but so many women still silently suffer without treatment... many may not even know it's happening to them! Today there are zero FDA-approved treatment options for women with sexual dysfunction but there are over 25 "blue pills" for men! What does it matter if men have 25 different blue pill options when women have zero!
On October 27-28, the FDA will be holding a patient-focused drug development public meeting and scientific workshop on female sexual dysfunction. Women need to have a voice which is why I started EmpowHER. Check out our Pink Pill Resource Center to learn all about the treatment for female sexual dysfunction. I need your help so we all can get what we deserve to have. Please take our poll and share it with every woman you know. You deserve to have your voice be heard and I'll be there to ensure it happens! It's our time. Don't miss the opportunity to be heard!!!
Click here to take our polls.
All user-generated information on this site is the opinion of its author only and is not a substitute for medical advice or treatment for any medical conditions. Members and guests are responsible for their own posts and the potential consequences of those posts detailed in our Terms of Service.