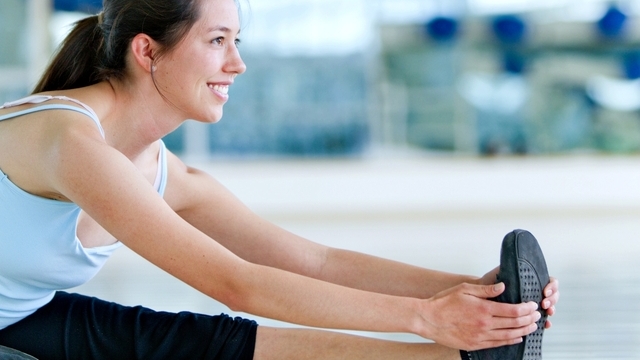 According to research published by the British Medical Journal, exercise could be as effective as some of the best drugs against many major diseases. Well that's good news for us exercise junkies out there!
The study analyzed data from over 340,000 patients diagnosed with heart disease, chronic heart failure, stroke or diabetes. The research found that while medication worked best for those who had suffered heart failure, in all the other groups of patients, exercise was at least as effective as the drugs which are normally prescribed.
As with any medical advise or controversial study, researchers stressed that they are not telling people to stop taking their medications they are simply suggesting people think "long and hard" about their lifestyles and incorporating more exercise into their routines.
I mean you can't go wrong with adding a little exercise into your day…it not only increases your energy levels, burns fat, gets your endorphins going, increases self-esteem and is great for your overall health and fitness, but now could help you fight off disease?!
Time to get moving.
Read more about the study: http://www.telegraph.co.uk/health/healthnews/10515917/Exercise-just-as-g...
Tags: