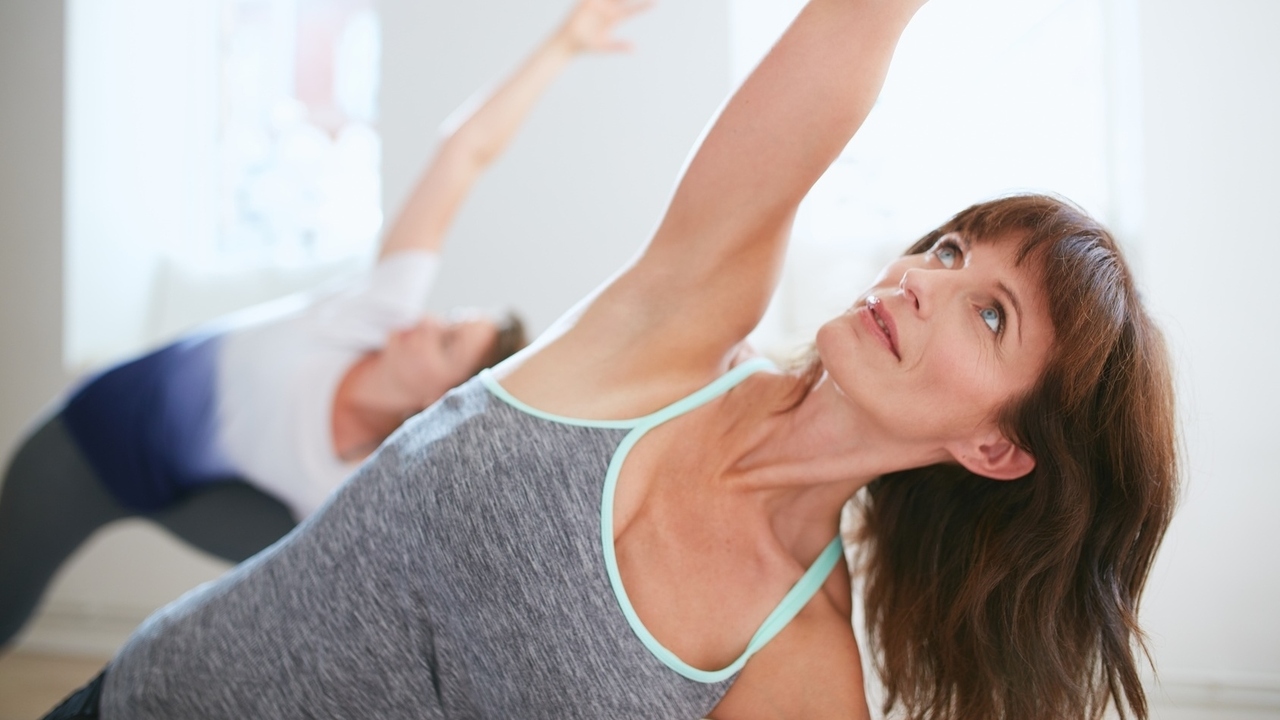 Dealing with chronic pain on a daily basis can alter the circumstances of your life. You may find it more difficult to perform your duties at work. You may have to alter your leisure activities to accommodate limitations in movement or energy level. Medications needed to manage pain can have side effects. However, many people have learned to alter their lifestyles to make managing their chronic pain easier. Here are a few tips on learning to live with chronic discomfort.
Common Chronic Pain Conditions
Unfortunately, chronic pain can impact individuals' daily lives as a result of a number of health problems. Back injuries, arthritis, shingles, fibromyalgia, multiple sclerosis, headaches and neuropathy related to diabetes are just a few of the common pain conditions. Chronic pain can have a serious effect on the ability to work and to enjoy recreational activities. It can cause feelings of depression, anxiety and isolation. Finding effective ways to not only deal with the medical condition, but also its resulting pain can be a challenge. Although a variety of conventional treatments are available, many individuals turn to alternative therapies to help with residual pain. There are many resources, such as Chronic Pain Daily, that can provide additional help for dealing with the discomfort from these medical conditions.
Medications
A wide variety of pain-relieving medications are available. Some can be purchased over-the-counter, while others require a doctor's prescription. However, some of these drugs can be addictive or cause damage to the body, and they must be used with caution.
Physical Therapy
Physical therapy can be helpful in strengthening muscles and ligaments in the affected area, making movement easier and providing some pain relief. However, physical therapy is generally ordered only for a period of time, after which the chronic pain may return.
Exercise
Studies are beginning to show that exercise can be helpful in dealing with chronic pain conditions. Engaging in exercise not only distracts the mind from the discomfort, but also increases the body's ability to release natural pain-relieving chemicals.
Meditation
A number of studies indicate that meditative practice, in which the individual actively works to produce and sustain a relaxed state of body and mind, can be an effective way to reduce the distress from chronic pain. Meditation works by reducing stress, which can decrease the pain experience. It also releases calming chemicals in the body that serve as an anesthetic. Meditation's effectiveness is making it a recommended option for those suffering from back pain, arthritis and even cancer pain.
Biofeedback
Biofeedback uses electronic equipment to monitor physical reactions and actively use relaxation and other techniques to reduce the response to pain. Many people find this an effective means of taking an active approach in reducing physical discomfort.
Proactive measures to manage chronic pain, along with a positive mental attitude, can help to reduce the experience of discomfort, even when conventional methods of treatment fall short of full relief.
All user-generated information on this site is the opinion of its author only and is not a substitute for medical advice or treatment for any medical conditions. Members and guests are responsible for their own posts and the potential consequences of those posts detailed in our Terms of Service.
Tags: