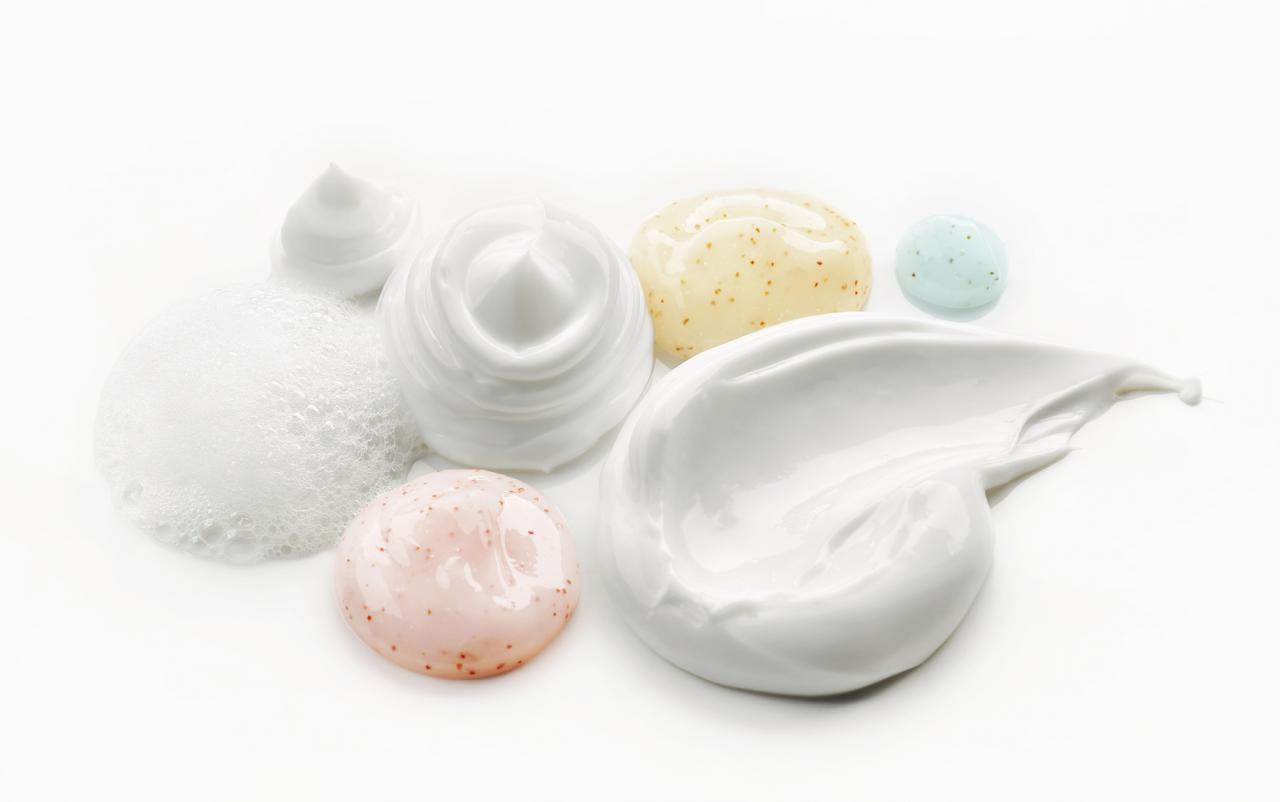 Ever spend $100 or more on a skincare product that doesn't work or, worse, leaves things in worse shape than when you started? No matter what your budget is, you deserve a skincare regimen that helps you achieve the results you want.
Many natural remedies offer the same benefits as high-end products at a fraction of the cost. By incorporating cost-friendly alternatives into your routine, you can meet your skincare needs without breaking the bank.
Not all natural remedies are created equal, though. You can't just grab some mud from your backyard and call it a face mask. To strike the right balance between effectiveness and price, you need to research your options. Sometimes, that means choosing the discount; other times, you may need to spring for a designer product with a proven track record.
Check out these tips to nourish your skin on a budget:
1. Trust, but verify.
Skincare influencers have amazing skin. That's their job. If your favorite influencer swears by a certain product, do your research before you insta-order that product based on one person's word (or glowing face).
Read user reviews about new products to get an idea of how they work for real people. While good influencers produce unbiased reviews, many recommend products based on limited use. Popular influencers receive tons of free products to try, and not many of those products make the cut into an influencer's regular rotation. Take recommendations from your favorite online personalities, then do the legwork to determine whether a recommendation holds up under scrutiny.
2. Pay more now to pay less later.
Terry Pratchett once wrote a novel in which a character comes up with the "boots theory" regarding product quality and price. The character figures out that people who can afford nice boots only have to buy one pair, while people who can only afford cheap boots have to pay for a new pair every year — thus spending more money over time for worse results.
The same theory applies to skincare. If you only buy the cheapest products on the shelves, you could end up paying more money to replace bad products than you would by getting a good product in the first place. Instead of buying a $20 cleansing brush that will break in a month, consider something like NuSkin's ageLOC LumiSpa kit or Clarisonic's Mia Smart Facial Cleansing Device. A high-quality brush will last years instead of weeks, saving you money in the long run.
3. Get involved on message boards.
If you're serious about your skin, talk to other people who feel the same way. Your friends may not share your obsession with a healthy glow, but plenty of strangers from the internet would be glad to answer your questions and provide feedback about your routine.
Reddit's skincare addiction forums are filled with helpful tips, reviews, and recommended routines from real people who take their skin as seriously as you do. You can even post pictures of your problem patches and get helpful advice from people who've dealt with the same issues. If you don't want to make a Reddit account, other sites like Skin Care Talk have their own helpful communities.
4. Consider homemade alternatives.
Skincare lovers with DIY attitudes can forego the beauty aisle entirely to make creams, scrubs, and oils at home. While not everyone feels comfortable experimenting on her own skin, helpful websites like Formula Botanica provide tips on how to get started.
Plenty of YouTubers, such as Blair Lamb, offer tutorials for newbies looking to try homemade skincare for themselves. Don't be discouraged if your first few attempts don't go as planned. You'll need some practice to get the ratios right. Once you learn how your homemade products should look and feel, however, you can start to experiment and come up with recipes of your own.
5. Believe the evidence your skin provides.
Regardless of which products you use, pay attention to how your skin responds — use your personal experience as your guide. Even if one product or solution works perfectly for all your friends, your skin may respond differently. The longer you try to force a routine that doesn't work, the more frustrated you'll feel.
Keep a skincare journal about your routine and products to identify patterns. For even more insight, try a bullet journal or spreadsheet. Take a picture of your face every day, then compare your results to your notes. Do you tend to break out the day after you use a certain product? Try an alternative, and see what changes. Think like a scientist, changing only one thing at a time to make sure you don't accidentally blame the wrong product for an issue.
Your perfect skincare routine might make someone else break out in blackheads. Likewise, the perfect routine used by the most popular influencer might leave you oily. Keep your mind open to explore a wide range of products to figure out what works best for you. Once you figure out your ideal routine, experiment with new products and tools as they hit the market to keep your skin healthy throughout the years.
Tags: