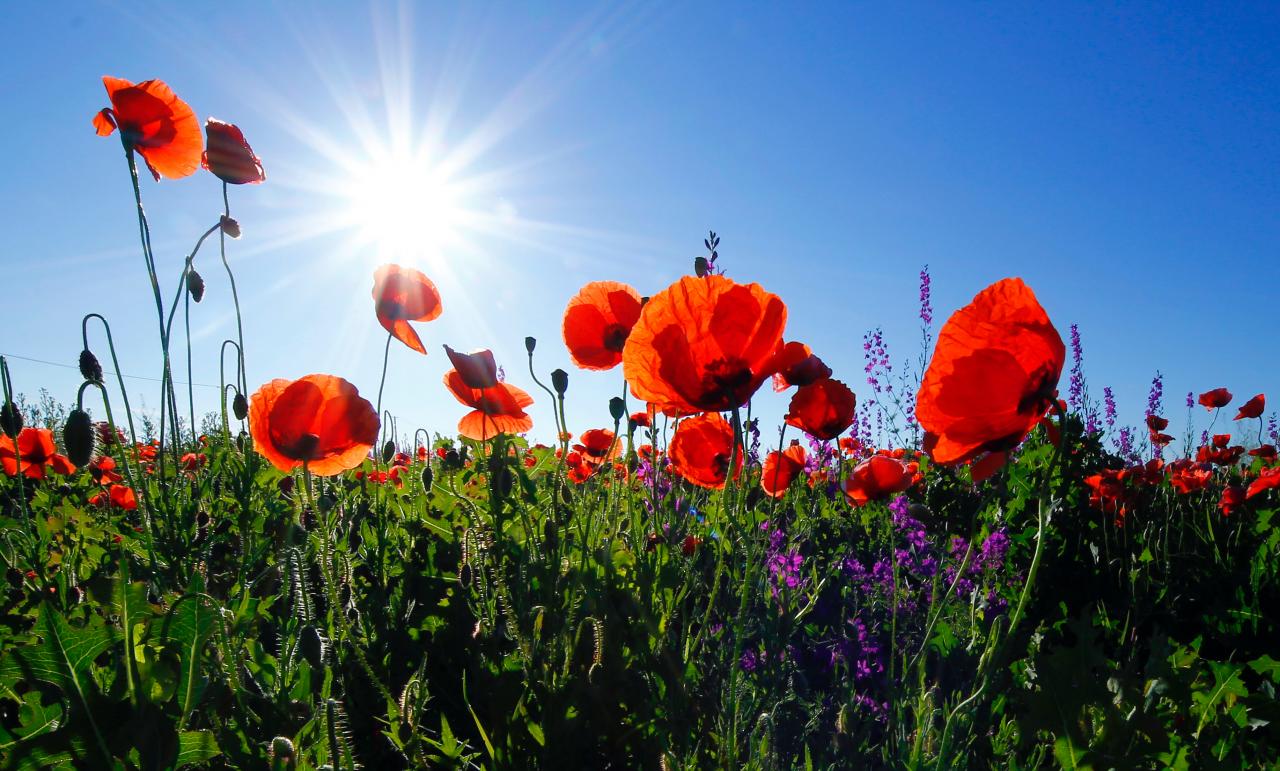 There are so many small ways to help the environment that barely require any effort from out part. One of the simplest: think green before you shop. Check out this article for a few ideas on how to reduce your carbon footprint when you're at the store.
Environmental reports are depressing. Scientists continue to study the effects of climate change and research about pollution and extinction is downright frightening. It's tempting to get discouraged, blame corporations for the damage our planet is currently suffering, and declare there's nothing you can do to improve the situation. That would be wrong though. While corporations and governments do need to step up for dramatic changes to occur, there are plenty of ways in which the average person can make a difference through their everyday habits and have a more positive impact on the environment.
During the last year, I and my husband started to make a more sustainable effort to reduce our carbon footprint. We started to bike more, we compost at home, and we volunteer for the Nature Conservancy. Just last month we organized a neighborhood tree planting party that proved to be a huge success. Most importantly, we try to inspire those around to follow our lead. It's impressive how much a small change can impact the environment – even if we're just talking about switching off the lights when you exit a room or turning off the water while you brush your teeth.
Would you like to lend a hand, but don't know where to start? How about the next time you head out to the store? Here are a few ways to help the environment when you're out shopping.
1. Bring Your Own Bag
While some stores already banned plastic bags, other are more permissive. However, think twice about accepting a bag from the cashier. These plastic bags that may seem so convenient are often made of petroleum products and take hundreds of years to decompose. Bringing your own cloth bag whenever you head out on a shopping spree is much more eco-friendly. According to the 2014 United Nations Environment Programme (UNEP) report, 20-40 billion pounds of plastic waste end up in the world's oceans every year. You can read more about these worrisome numbers over at Metabolix.
2. Stick to a List
Make a clear shopping list before heading out and stick to it. This will prevent you from impulse buying things you don't really need or want.
3. Consider Packaging
Before making a purchase, assess the packaging. Larger items tend to use less packaging than smaller ones, so purchasing a two liter bottle of soda is better for the planet than buying two or four smaller bottles. Not only that, but it also costs less. Buy in bulk whenever possible and look for products with green packaging.
4. Be True to Yourself
Big purchases have an impact not only on your budget, but the planet as well. Before buying a new appliance, for instance, be honest and determine if you really need it. We bought a waffle maker last year and only used it twice. Do your best to maintain and repair the things you already have before investing in someone new. Even better, if it's something you don't use on a regular basis, see if you can't borrow it instead.
On the same note, next time you need to replace a product for your home, choose one that has earned the government's Energy Star. That means it's energy-efficient and will save you about a third of your energy bill without sacrificing comfort.
5. Go to the Farmers' Market
If you're shopping for groceries, pay a visit to your local farmers' market. The produce is fresher than that in supermarkets and it's usually locally grown, so it doesn't require large amounts of gas to ship it. You will support your community, eat a bit healthier, and help the environment – all at the same time.
6. Go to Thrift Shops
I am my husband buy plenty of things used, from clothes to appliances. Thrift stores have great bargains and the quality of the items is generally pretty high. Sometimes you can even get reduced rates by bringing in your own used clothes or items that you no longer need.
As a last tip, remember that buying online involves less energy use and fewer carbon dioxide emissions than in-store shopping. Whenever possible, shop for your favorite items on the Web. You will do the planet a favor.
Tags: