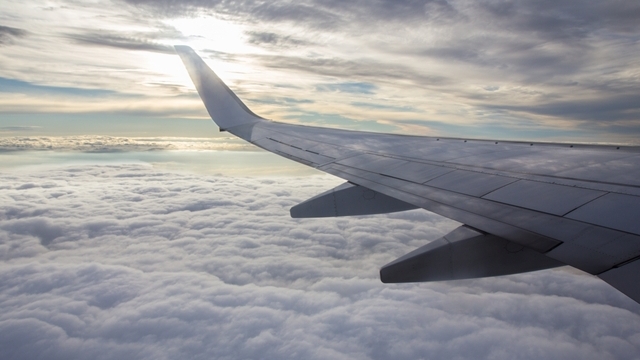 Hi everyone!
I am trying to book a flight to Cancun, Mexico in March and have been searching blogs, airlines and social media to try and find the best deal. I am convinced I will find something!
Does anyone have any advice on how to find the best flight deals?
I am keeping my fingers crossed that some of the airlines may have Black Friday discounts. Any tips or insight on where to search would be appreciated.
Tags: