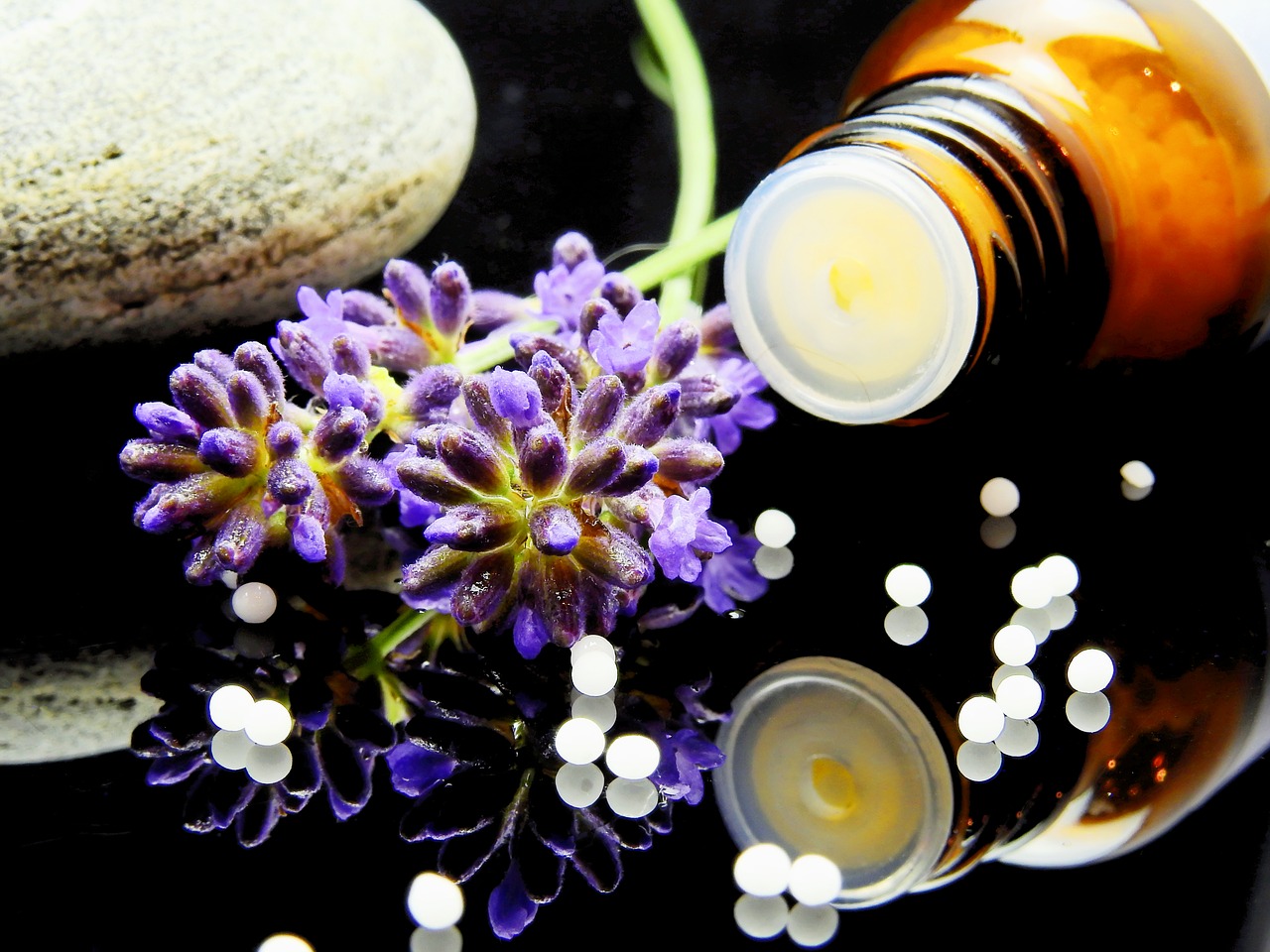 Pixabay
I'm recovering from Chronic Fatigue Syndrome, and for me it's been a naturopathic process all the way. Treatment for the last three and a half years with Dr. Kelly Upcott, ND has been slowly bringing me home.
1) Adaptogens for adrenal and immune support
After my first visit with Upcott I left with a tincture she called "Deep Immune". Its main ingredients of astragalus, licorice, Siberian ginseng and maitake mushroom are adaptogenic.
With the first teaspoon, my face got hot, and felt like it was covered with angry red spots, though the mirror told me it wasn't. This reaction lasted over an hour each time I took my tincture. In time, the affected area shrank to just a small, central circle and eventually disappeared.
2) Acupuncture
Acupuncture helps keep my muscle pain at bay. The bags and dark circles under my eyes are gone, beginning to shrink after the first session. And my rickety right arm and hand respond quickly to my monthly tuneup.
Lately we're doing electroacupuncture. I've had a strong response to this. Once I asked her to turn down the current to the needle in my foot and she replied, "I haven't turned it on yet."
3) Antivirals
I've taken antivirals in drops, in teas, and in food. Ginger as tea. Onions and garlic cooked with as many things as I can stand.
Antivirals like astragalus, licorice and milk thistle were combined with other ingredients in tinctures as well. Though vitamins aren't usually thought of as antiviral, vitamins C and E help make a healthy immune system. Vitamin D3 in particular seems to fight viruses.
4) Dry skin brushing
I've done dry skin brushing with a long-handled loofah. It helps keep the lymphatic system moving, stimulates hormones, strengthens the immune system, stimulates circulation, and enhances the nervous system.
Lightly brush the loofah over your skin, always brushing toward your heart.
5) Essential fatty acids
Omega-3 oil reduces my muscle pain. It's good for the brain, bathing it in omega-3 essential fatty acids, its most beneficent environment.
Feeling as I do like someone recovering from a brain injury, this can only be a good thing. I think more clearly, and I have less CFS parasthesia (numbness, tingling and other weird sensations) which suggests that my central nervous system messaging is also on the mend.
6) Juicing
In the early stages, Upcott emphasized vegetable juicing, figuring I wasn't absorbing much in the way of nutrients. I used carrots, celery, spinach, green onion, beets, and garlic. Spicy!
7) Liver detoxification
Dandelion and milk thistle help detoxify the liver and gallbladder and stimulate the release of bile for digestion.
Bupleurum was in my Deep Immune tincture for the same purposes.
8) Probiotics
Probiotics are microorganisms, usually bacteria, and always alive. The idea is to ingest these microorganisms in order to bring a healthy change to gut flora.
I'm taking Lactobacillus acidophilus, Bifidobacterium bifidum and Bifidobacterium animalis susp. lactis.
I mix the powder into a glass of filtered water for my daily influx of probiotics. Despite its heavily populated contents, my glass of water is wonderfully clear and without flavor.
9) Vitamins and minerals
Vitamin B12 (cobalamin) affects every cell in the body. It's good for the brain and nervous system, and blood formation. Like all B vitamins, it works best when taken along with a B complex supplement.
Vitamins C and E are antioxidants, repairing damage from free radicals, preventing disease and inflammation. Selenium works with them.
Calcium and magnesium reduce muscle pain and stiffness, and I'm less prone to muscle cramps.
Research on vitamin D has uncovered wonderful benefits. Equally as wonderful to me is that when I take vitamin D, my CFS symptoms of orthostatic intolerance, weakness, and fighting for breath, all subside.
10) Sinus irrigation
This is the squirting of water up one's nose, to wash away any viruses or toxins hiding there. A neti pot is the traditional method. I've relied on my trusty turkey baster.
Will I eventually walk away from Chronic Fatigue Syndrome? I can only hope so. Naturopathic treatment has brought me this far and I expect it to take me all the way.
I spent 15 years losing the battle against Chronic Fatigue Syndrome. Three years ago, I found treatment that worked for me, and now I am making a comeback.
http://www.ncubator.ca and http://ncubator.ca/blogger