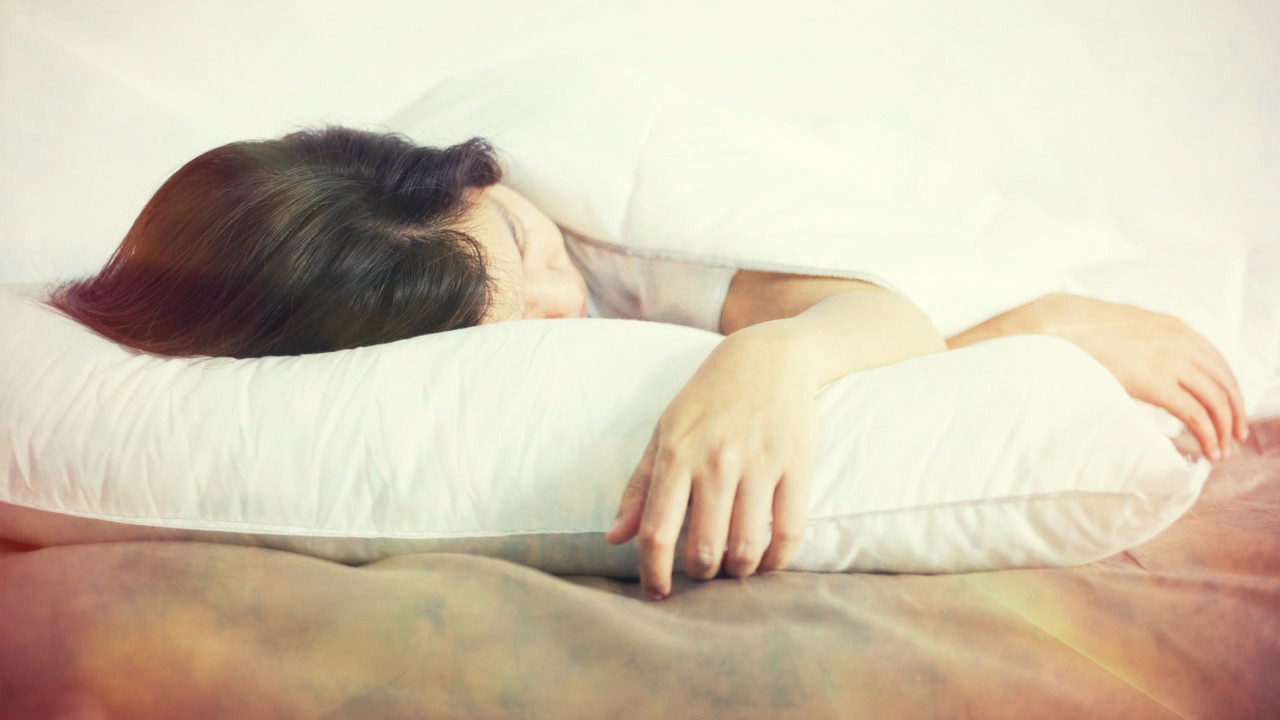 tanawatpontchour/fotolia, Edited by Erin Kennedy
A gene that helps regulate sleep cycles may also be a factor in the spread of some types of breast cancer to other parts of the body. This was the conclusion reached by researchers at the National Cancer Institute in Bethesda, Maryland.
When breast cancer does not metastasize, or spread, to other parts of the body, approximately 99 percent of the women affected live at least five years after their cancer is diagnosed. But when breast cancer metastasizes to other organs, that survival rate drops to only 26 percent.(1)
Metastatic tumors are clusters of cancer cells that are located away from the organ where the cancer originated. These tumors are the cause of more than 90 percent of deaths associated with human cancer.(3)
Genes are the genetic code that instructs the cells in the body how to function. Circadian rhythm genes control how circadian rhythms function.
Circadian rhythms are natural cyclical changes in the body, functioning on an approximately 24-hour clock. Your circadian rhythm can be affected by outside factors such as light and dark cycles.
Circadian rhythms exert influence on when you sleep and wake up, on your body temperature, on when hormones are released, and many other facets of your life.(4)
One particular gene associated with circadian rhythm is called the Arntl2 gene. The NCI researchers discovered that variations in this gene appear to be associated with increased likelihood that breast cancer may spread to other organs.
Senior study author Kent Hunter, a researcher at the NCI said, "Our results suggest that there is a link between inherited factors that may influence how well circadian rhythms may be regulated and the probability that breast cancer will spread,"in an article by Reuters.
The NCI study began examining mice who had a particular type of breast cancer known as estrogen-receptor-negative breast cancer. It is harder to treat than some other types of breast cancer because it is less likely to respond to targeted hormone therapy.(1)
When the researchers applied their study results to women, they found that a specific variation in the Arntl2 gene resulted in a 29-percent lower risk of death from metastatic breast cancer in women with that variation.
The researchers believe that this discovery could help direct future research to use the Arntl2 gene as a potential target for new drugs.(1)
This connection to a gene that regulates circadian rhythms and sleep has also led some researchers to question whether the amount and quality of sleep could have an impact on the likelihood of cancer.
Amanda Phipps, an epidemiology researcher and assistant professor at the University of Washington who was not involved in the NCI study, also believes there is evidence to support the health benefits of good quality sleep.
Phipps was quoted by Reuters as having said by email, "In our own research, we recently found that breast cancer survival was poorest among women who reported, before their breast cancer diagnosis, that they typically received less than 6 hours of sleep per night."
Current recommendations to reduce cancer risk typically focus on lifestyle improvements including eating well, exercising and not smoking. Phipps suggested that such recommendations may someday also include recommendations on healthy sleep.
If you have questions about your sleep patterns, or about your cancer risks, talk to your health care provider.
Reviewed October 11, 2016
by Michele Blacksberg RN
Edited by Jody Smith
Tags: