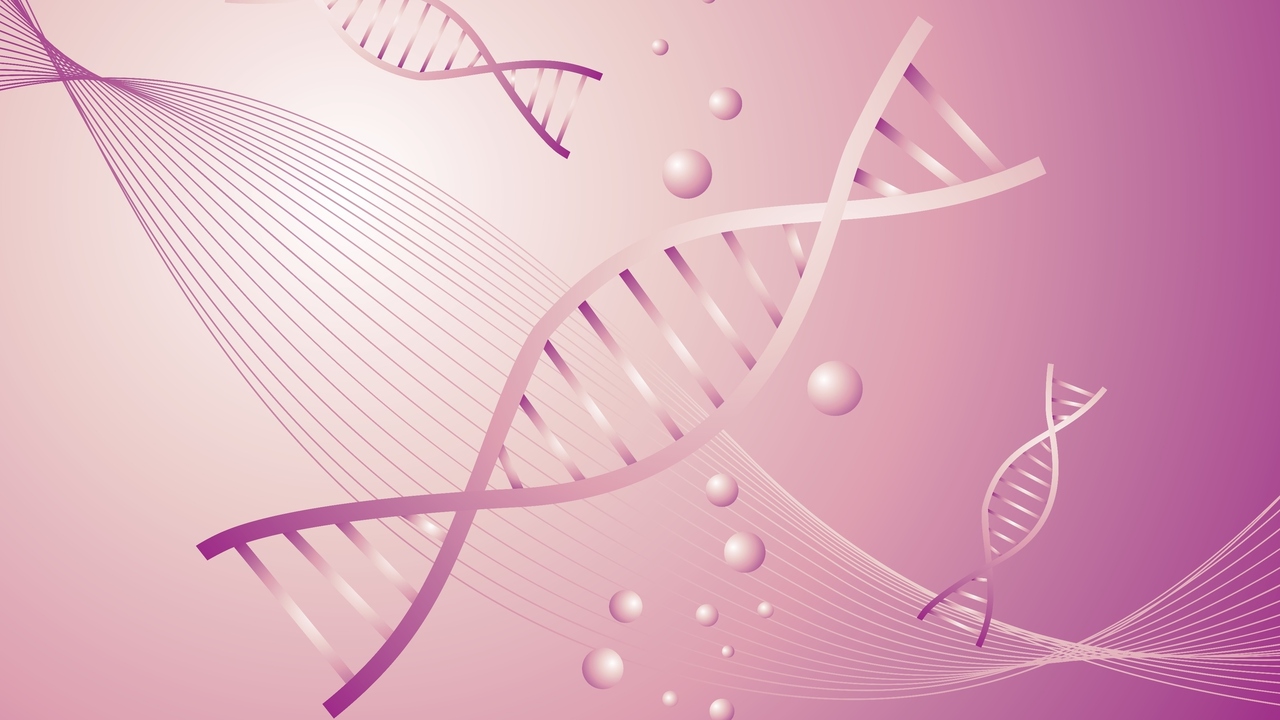 Fanatic Studio/PhotoSpin
Bipolar disorder is a common psychiatric disease that affects up to 2 percent of the population and is responsible, according to researcher Dr. Edward Ginns, for more disability than cancer.
Ginns and other researchers at the University of Massachusetts Medical School (UMMS) and the University of Miami Miller School of Medicine (UMMSM) recently discovered what they believe to be a key genetic pathway that may be an underlying cause of bipolar disorder.
Edward I. Ginns, MD, PhD is a neurologist and geneticist and was lead author of the study. He believes the research points to new avenues of study that could lead to new and better treatments for bipolar disease.
The study incorporated research collected over a 40-year time span on a select group of Old Order Amish families in Pennsylvania.
One of these families had an unusually high incidence of bipolar disease, as well as a high incidence of a rare genetic disorder called Ellis–van Creveld (EVC) syndrome, which causes dwarfism.
Ginns explained that while only 1-2 percent of the overall population of the United States have bipolar disorder, within this family as many as 15-20 percent of all members have bipolar.
The researchers noted that although all family members were at high risk for bipolar disorder, none of the family members who had EVC dwarfism also had bipolar disorder.
This was notable because the Amish family is part of an ethnically closed population. Environmental factors were common to all members of the family, regardless of which disease they had.
The researchers looked for a common factor that appeared to protect some members of the family from the disease. They determined that the protection was the genetic disorder that caused EVC dwarfism.
EVC dwarfism is caused by genetic mutations that interfere with the genetic pathway known as sonic hedgehog (Shh).
"Since mutations causing EvC do so by disrupting Shh protein function, linking abnormal Shh signaling to major affective disorders provides a concrete molecular and medical basis for patients' symptoms that should help break down the stigma associated with mental illnesses," said Ginns.
"If we can understand more details of the Shh signaling pathway in bipolar disorder, it could dramatically change the way we diagnose and treat these conditions."
Ginns said that his team is excited at the potential new direction for treatment their research may make possible. They believe isolating this genetic component to the disease may provide an opportunity for researchers to look for physical changes pointing to an increased risk for bipolar disorder.
This may open the door for a molecular diagnosis of the condition in addition to the current clinical methods based on recognized symptoms of the disease.
Ginns compared bipolar disorder to a river flowing over a waterfall, saying, "If you want to cut off the flow of water, you will be more successful if you cut it off high up-river from the falls. Current medications work at the low end, close to the falls. This may work from higher up."
The team believes the genetic changes that cause the EvC dwarfism take place lower down in the pathway that causes bipolar disorder, which is why having EvC dwarfism blocks bipolar from developing. Ginns said, "If something shuts off the disease, it must be in the right pathway."
Historically, bipolar disease has been treated as a complex group of symptoms ranging from manic to talkative to depressed to suicidal. This complicated list of symptoms has made finding the cause and treating the disease seem equally complicated.
Ginns believes the research results suggest that the cause of bipolar is actually much simpler than previously believed. Ginn's team expects the discovery to point the way for the development of new medications to treat bipolar disorder, which would be the first new direction for bipolar medication in the last 10 years.
Good news for patients is that some drugs already in the process of being tested to treat other conditions may prove to be effective against bipolar disorder based on his team's discovery.
Ginns says the research gives scientists a new genetic pathway to explore that was not previously connected to bipolar disease. His hope is that research into controlling symptoms of the disease will leap forward as more researchers focus on this pathway.
He also hopes that continued research into this genetic pathway may someday result in genetic testing to determine the risk for bipolar disease, as well the possibility of drugs to prevent bipolar disease before symptoms are present.
The results of the study were published in Nature Molecular Psychiatry.
Sources:
Phone interview with Dr. Edward Ginns on March 7, 2015.
UMass Med Now. Rare genetic disease protects against bipolar disorder. Jim Fessenden. Web. March 7, 2015.
http://www.umassmed.edu/news/news-archives/2014/10/rare-genetic-disease-...
Reviewed March 9, 2015
by Michele Blacksberg RN
Edited by Jody Smith
Tags: