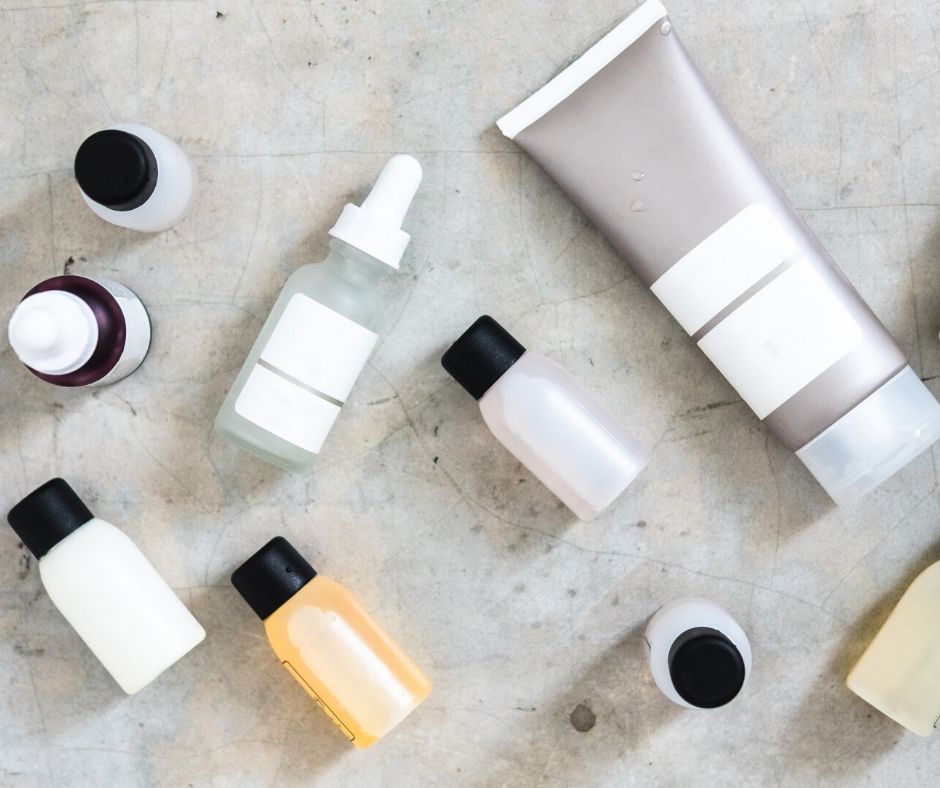 Hyaluronic acid is a major beauty buzzword these days. It is in serums, creams, and face masks. The word "acid" can sound intimidating but there are actually many benefits to using hyaluronic acid.
It occurs naturally in your body in skin & connective tissue. It functions to keep your skin moist. Hyaluronic acid can also be found in dermal filler injections
Below are some reasons why you should add hyaluronic acid to your skincare routine!
1. Hydration:
We are entering the colder months and a lot of people suffer from dry skin. Adding in a hyaluronic acid serum before moisturizing or mixing it with your daily moisturizer can help to lock in the moisture. Hydration is always a good thing!
"Before using hyaluronic acid, my skin would flake off right after I put my moisturizer on. I didn't know what to do! Someone recommended hyaluronic acid and it totally fixed the problem. I no longer had to keep reapplying my moisturizer throughout the day."
2. Contains humectants:
Humectants draws in moisture from their surroundings and holds onto it. This makes it so you are not reapply moisturizing all day long. This substance provides long-lasting hydration.
3. Tightens & Smooths Skin:
Who doesn't want younger, tighter looking skin?! Hyaluronic acid gives the appearance of smoother, tighter skin by filling in your skin with moisture. It helps to smooth over your overall complexion. It also has a plumping effect that helps to keep the skin looking fresh & healthy.
4. It Works on Most Skin Types:
It does not contain oil so even people with oily-prone skin can use this ingredient.
So where can I find this product?!
We have curated a list of the best hyaluronic acid serums that are all Top Allergy Free according to the SkinSAFE database.
1.The Ordinary Hyaluronic Acid 2% + B5
2.Yeouth Hyaluronic Acid Serum
3.The INKEY List Hyaluronic Acid Serum
Shop Now<![CDATA[]]>
<![CDATA[]]>4.Reviva Labs Hyaluronic Acid Serum
Shop Now<![CDATA[]]>
Tags: