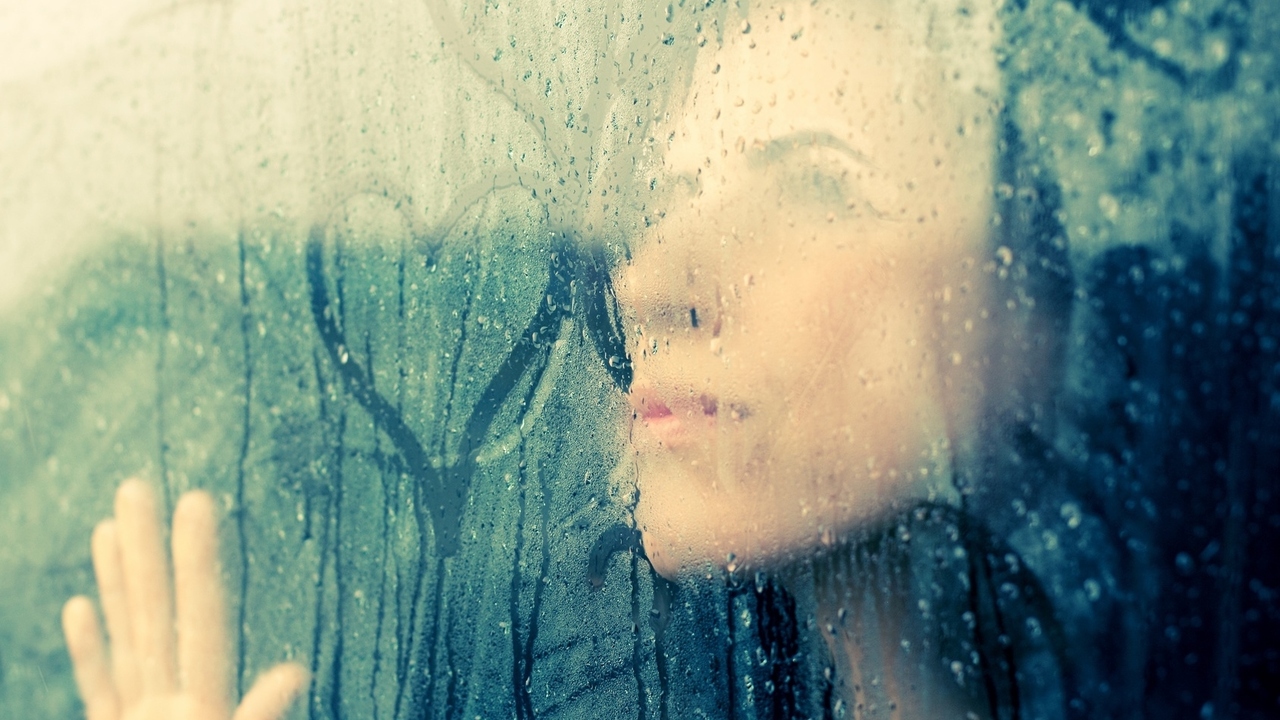 dubova/Fotolia
For years, researchers have believed that there is a strong connection between anxiety and heart disease.
Anxiety forces the heart to work harder — the body tenses, blood pressure rises and heart rate increases. Artery linings may be harmed.
When damaged, blood platelets stick to the injured artery walls, attempting to promote healing. This causes arterial walls to thicken. Then fatty acids and glucose are released into the bloodstream. If these convert into natural fat and cholesterol, blood flow can decrease.
Anxiety's physical symptoms can also be harmful for those with existing heart disease.
Studies support the hypothesis that anxiety disorders significantly increase the risk of developing heart disease, and also increase the odds of fatal cardiovascular events such as serious heart conditions like heart attack.
A study out of Tilburg University in the Netherlands combined data from 20 studies on nearly 250,000 people.
Researchers found that anxiety was associated with a 26 percent increased risk of coronary heart disease. There was also a 48-percent increased risk of heart-related death during the follow-up period. This was the case even after adjusting for recognized heart disease risk factors.
A study from Karolinska Institutet in Stockholm, Sweden, found that anxiety disorders can predict future heart disease, even after other risk factors, such as blood pressure and smoking, are controlled.
They examined data on 50,000 Swedish men evaluated for military service between ages 18 and 20. Anxiety more than doubled the subsequent risk of developing coronary blockages or experiencing heart attack.
In another study, researchers discovered a very strong association between generalized anxiety disorder and cardiovascular events such as heart attacks, heart failure, strokes and death.
Researchers looked at patients with stable coronary heart disease. With this condition, people experience chest pain and other symptoms while they are exerting themselves and engaged in certain activities. People with stable coronary heart disease, plus GAD, were found to have a higher rate of cardiovascular events than did patients without GAD, wrote ABCNews.com.
Doctors say this particular study is unique.
"Many patients with depression and anxiety are only diagnosed with depression, even when anxiety is the more prominent symptom," Dr. Una McCann, Professor of Psychiatry and Behavioral Sciences at Johns Hopkins School of Medicine told ABCNews.com.
"Anxiety is often viewed as less important. As a result, it is underdiagnosed (or misdiagnosed) and understudied."
"Generalized anxiety disorder is correlated with high levels of chronic stress and chronic worry, and we know that chronic stress, because of the cortisol being elevated for long periods of time, can lead to an increased risk for heart disease," Dr. Sudeepta Varma, clinical assistant professor of psychiatry at NYU Langone Medical Center told ABCNews.com.
Joel Dimsdale, MD, psychiatry professor at University of California, San Diego, shared this observation on WebMD. He said that studies reinforce the idea that doctors need to assess both the emotional and physical health of their patients, as nearly 3 in 10 people suffer anxiety symptoms at some point in their lives.
Talk to your doctor if anxiety and heart disease are personal concerns for you.
Reviewed February 22, 2016
by Michele Blacksberg RN
Edited by Jody Smith
Tags: